A Quiet Week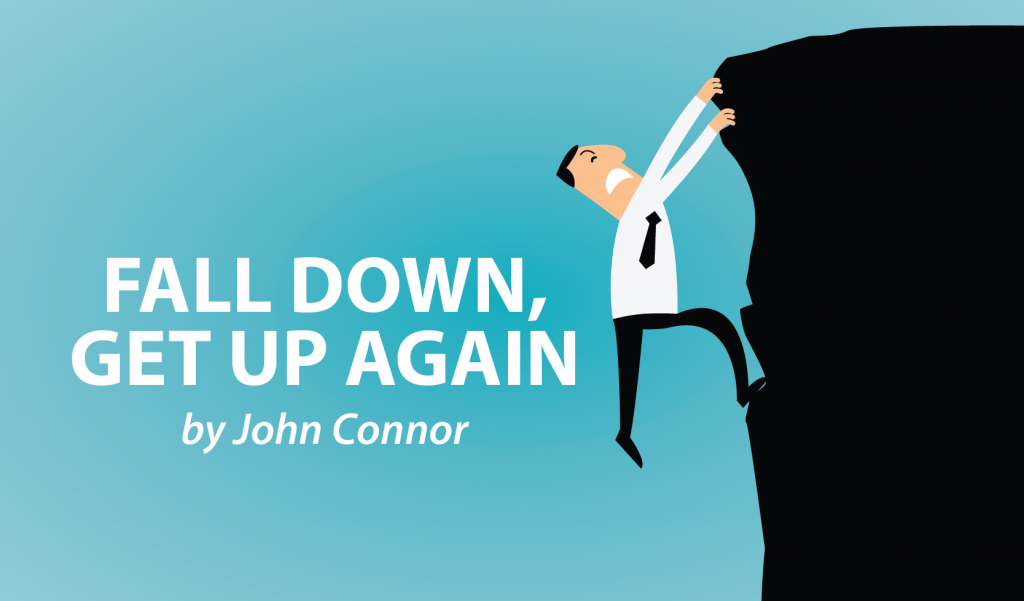 I could be in a fancy restaurant in central London rather than sitting at home writing this. Don't feel sorry for me, I chose to stay in.
The Christmas month of December is very hard. Extreme partying is allied with extreme levels of work. In my game, they are as intertwined as the festive mistletoe. People are out to celebrate, and this is very much the time of year when the business part of the show rises to insane levels. After one gig, the duty manager handed me my pay packet and wryly pointed out that this was more than we'd made in the entire month of October.
It's infectious — however disabled you are, you want to join in.
On Christmas Day, I made festive cocktails — frozen red berry margaritas. (My own recipe, I thank you!) I didn't need to, I wanted to. I spent hours on Christmas Eve juicing limes, gathering paraphernalia I'd need the next day, and sighting a workstation that wouldn't interfere with the military production of Christmas dinner.
Adrenaline keeps all of us going through the festive maelstrom, but it feels like it may take quite a while for my mojo to refill. I'm not trapped in my bedroom, yet I find myself choosing to remain in it for long tracts of time.
Of course, you can't fight MS fatigue — it brings you to a halt. Yet, you can be up and at 'em after some recovery time. And last month, that's how I powered on through.
A coda to staying in was the journey my wife had getting into London (we live in the suburbs). An accident on the main road out of town caused complete gridlock. If I'd been trying to use my wheelchair on public transport, the quest would have been abandoned anyway.
Currently, I'm completely powered down. I feel a flickering of electricity returning to my stuttering body — I shall use it wisely.
***
Note: Multiple Sclerosis News Today is strictly a news and information website about the disease. It does not provide medical advice, diagnosis, or treatment. This content is not intended to be a substitute for professional medical advice, diagnosis, or treatment. Always seek the advice of your physician or other qualified health provider with any questions you may have regarding a medical condition. Never disregard professional medical advice or delay in seeking it because of something you have read on this website. The opinions expressed in this column are not those of Multiple Sclerosis News Today or its parent company, BioNews Services, and are intended to spark discussion about issues pertaining to multiple sclerosis.