The Big Pharma-Government Revolving Door Is Spinning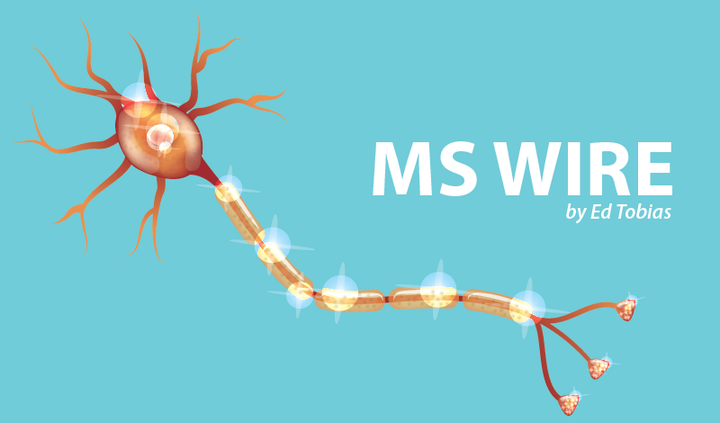 You may have heard that there's a new secretary of Health and Human Services (HHS) in the United States. HHS is the department that guides the nation's healthcare programs and policy, and the person in charge has a huuuge influence over the cost and scope of the medical care that Americans receive.
The new HHS secretary is Alex Azar. Azar used to be the top guy at pharmaceutical firm Eli Lilly & Co's U.S. division. Uh-oh. The Big Pharma-government revolving door is spinning again. According to a story in Kaiser Health News, "hundreds of people have glided through the 'revolving door' that connects the drug industry to Capitol Hill and to the Department of Health and Human Services." Azar, at the moment, is the highest-ranking "glider."
Research by the nonpartisan company LegiStorm analyzed for the Kaiser Health News story shows that more than a dozen former drug industry employees now have jobs on Capitol Hill — often on committees that write healthcare laws. And inside HHS, the KHN report says other high-level officials include: "Keagan Lenihan, a former lobbyist for drug distributor McKesson, who now serves as senior counselor to the secretary at HHS; former PhRMA lobbyist John O'Brien, now deputy assistant secretary of health policy for the agency's planning and evaluation arm; and former Bristol-Myers Squibb lobbyist Mary-Sumpter Lapinski, an attorney in the HHS secretary's office."
It's a two-way street
The KHN report also reveals that nearly 340 former congressional staffers currently work for pharmaceutical companies or their lobbying firms. Having worked on the Hill gives them easy entry to the offices of their former congressional co-workers.
"You'll take the call because you've got a friendly relationship," Diana Zuckerman is quoted by KHN as saying. Zuckerman is president of the nonprofit National Center for Health Research and is a former congressional staffer. "You'll take the call because these people are going to help you in your future career [and] get you a job making three times as much." The revolving door, again.
Drain the swamp?
It seems to me the swamp is getting deeper and deeper. There should be serious concern that these transplants who've moved from Big Pharma into the halls of government, and vice-versa, will have significant influence when drug policy and other health legislation is being crafted, and it's likely that influence will benefit pharmaceutical manufacturers.
And, talking about seats at the policy table, several news agencies have reported that the CEOs of pharmaceutical giants Novartis and Bayer were among a small group of international business leaders with whom President Donald Trump had a private dinner at the international economic forum in Davos the other evening.
What can we do?
As healthcare consumers, what can we do about all of this? I'm sorry to say that I'm at a loss, other than to suggest giving our support, with contributions and help, to organizations that lobby on behalf of patients. Keep up-to-date on healthcare news. Tell your elected representatives what you think when healthcare policy is being debated in Congress. Vote.
Anyone have any other ideas?
You're invited to follow my personal blog at www.themswire.com.
***
Note: Multiple Sclerosis News Today is strictly a news and information website about the disease. It does not provide medical advice, diagnosis, or treatment. This content is not intended to be a substitute for professional medical advice, diagnosis, or treatment. Always seek the advice of your physician or other qualified health provider with any questions you may have regarding a medical condition. Never disregard professional medical advice or delay in seeking it because of something you have read on this website. The opinions expressed in this column are not those of Multiple Sclerosis News Today, or its parent company, BioNews Services, and are intended to spark discussion about issues pertaining to multiple sclerosis.