Improvements Needed for Better Accessibility for People with Disabilities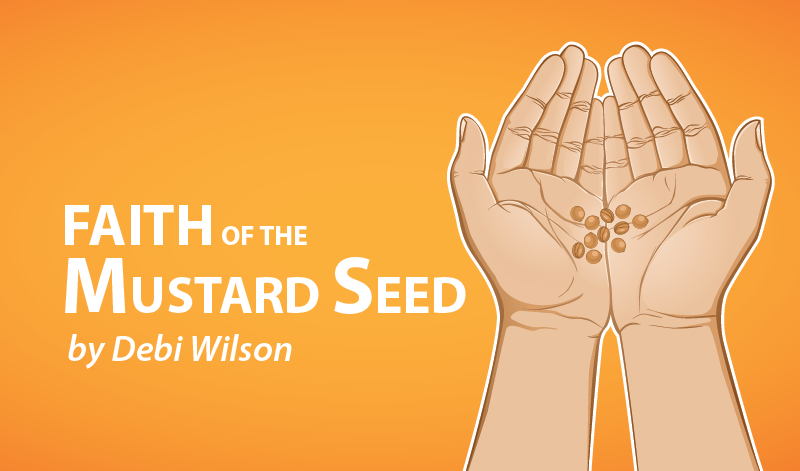 So many of us are affected by disabilities, and day-to-day we strive to live our lives the best we can. The struggles due to these disabilities can consume a lot of our precious and sparse energy. Anything that can be modified in the home, at businesses, or anywhere we choose to frequent is very much appreciated.
In a post titled, "Disability Inclusion," the World Bank said that "[o]ne billion people, or 15% of the world's population, experience some form of disability, and disability prevalence is higher for developing countries. One-fifth of the estimated global total, or between 110 million and 190 million people, experience significant disabilities."
As one of the 1 billion people with a disability, I feel very relieved and welcomed when I enter a business and see that they have made modifications to make my life easier. This includes handicapped parking spaces, accessible restrooms, wide department store and restaurant aisles, and ramps leading into an establishment.
I have primary progressive multiple sclerosis, and it frequently requires me to use a manual wheelchair when I am away from home. Nothing feels worse than being excluded or barred from somewhere I want to go.
In the U.S., the Americans with Disabilities Act (ADA), established in 1990, is "one of America's most comprehensive pieces of civil rights legislation that prohibits discrimination and guarantees that people with disabilities have the same opportunities as everyone else to participate in the mainstream of American life — to enjoy employment opportunities, to purchase goods and services and to participate in State and local government programs and services," the U.S. Justice Department's Civil Rights Division noted on its website.
The ADA is responsible for many advancements in the world of disabilities. My hope for the future is that this continues and that more accountability is placed on businesses to adhere to ADA requirements. My worry is that new legislative changes to the ADA that recently passed in the U.S. House of Representatives are a step backward in terms of that hope.
In places I have been, I have noticed that not all requirements for handicapped accessibility are being met.
It appears that dimensions in some handicapped-accessible restrooms are not always suitable for wheelchairs. I question if the designers of those particular restrooms actually sit in a wheelchair and manipulate themselves in the situation. It's not always an easy or a safe task.
Also, I see the need for heavy fire doors, but as I struggle to use such incredibly heavy restroom doors, I am left wondering if a better solution exists.
Other disabled accessibility I have trouble with include ramps outside of businesses that are located too far from the entrance door, ramps that are not angled correctly, and restroom hand dryers that are located so high it feels as if they are restyling my hair more than drying my hands.
It is important to acknowledge the strides being made to improve handicapped accessibility for those of us who are disabled, but a lot more work still must be done. I believe that together, our voices can make a difference and can help to create a world where accessibility to living a full and happy life can be available to everyone!
***
Note: Multiple Sclerosis News Today is strictly a news and information website about the disease. It does not provide medical advice, diagnosis, or treatment. This content is not intended to be a substitute for professional medical advice, diagnosis, or treatment. Always seek the advice of your physician or other qualified health provider with any questions you may have regarding a medical condition. Never disregard professional medical advice or delay in seeking it because of something you have read on this website. The opinions expressed in this column are not those of Multiple Sclerosis News Today or its parent company, BioNews Services, and are intended to spark discussion about issues pertaining to multiple sclerosis.