What a Kids' Movie Taught Me About Finding Happiness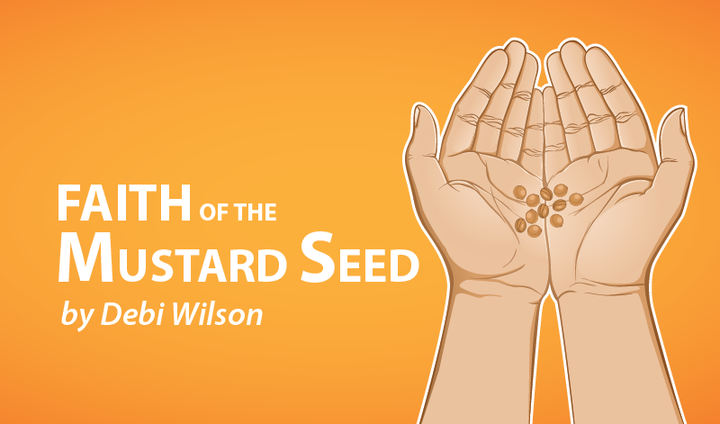 Having four grandchildren, I watch my fair share of kids' movies. Most of them offer positive life lessons for growing minds while remaining entertaining. Recently, I watched the movie "Trolls." Using a colorful clan of Troll dolls, the movie shares a lesson in emotions and finding happiness.
Growing up, I was a huge Troll doll junkie, so, of course, this movie drew me in. But even if these Trolls don't make you smile, their message is clear: "We all have happiness inside of us, we just need someone to bring it out." I believe that, but I also feel we have the power within ourselves to find our own happiness. I have learned the hard way that happiness is a choice.
My hard road to discovering happiness involved me moving past the idea that I wasn't in control over my destiny. For most of my life, I have believed what people have told me about myself or my abilities, what I could or couldn't do, what would make me happy and what wouldn't. Happiness is a "life is what you make it" choice. Only you know what will make you happy — it is just a matter of looking inside yourself to find it.
Even though I have primary progressive multiple sclerosis (PPMS), I try to stay positive and concentrate on what makes me smile. It is not always easy to stay happy when I have so many challenges, but finding things I am passionate about truly helps.
A Psychology Today article titled "Happiness" focuses on research from the branch of "positive psychology." Their research has shown that happiness is attainable, by using our time wisely to do small things throughout the day that makes us happy.
The article shares that, "More than simply positive mood, happiness is a state of well-being that encompasses living a good life — that is, with a sense of meaning and deep satisfaction." They suggest, "Regularly indulging in small pleasures (such as warm baths!), getting absorbed in challenging activities, setting and meeting goals, maintaining close social ties, and finding purpose beyond oneself are all actions that increase life satisfaction."
It doesn't take much to make me happy. Some things that bring me joy are spending time with my grandkids, finding something that challenges my mind, having a productive day, admiring beautiful flowers, or enjoying an organized environment. So, when you start to feel down about things you can't control, remember there are many things that you can — and your happiness is one of them.
I still smile when I see a Troll doll, with the wild and colorful hair, and the large smile on their face. Now I know the reason behind that grin: The trolls have always known the secret to happiness.
***
Note: Multiple Sclerosis News Today is strictly a news and information website about the disease. It does not provide medical advice, diagnosis, or treatment. This content is not intended to be a substitute for professional medical advice, diagnosis, or treatment. Always seek the advice of your physician or other qualified health provider with any questions you may have regarding a medical condition. Never disregard professional medical advice or delay in seeking it because of something you have read on this website. The opinions expressed in this column are not those of Multiple Sclerosis News Today or its parent company, BioNews Services, and are intended to spark discussion about issues pertaining to multiple sclerosis.