Shining Through Boundaries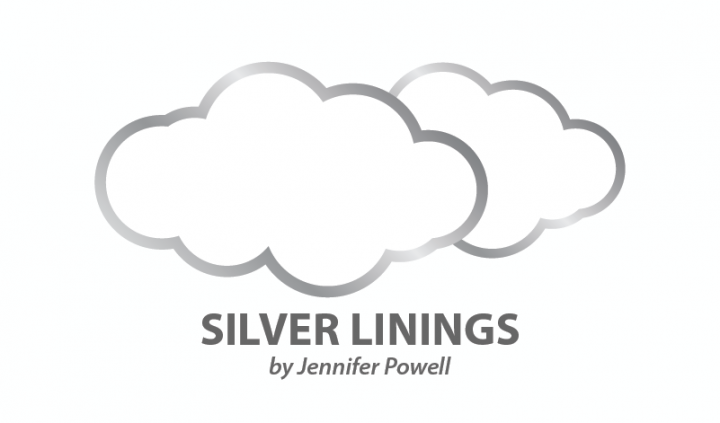 I spent the majority of my life as a people pleaser. From the time I was young, I equivocated "yes" with likability; please and be pleased. As the years passed, compromising my own needs became second to meeting those of others. While I genuinely enjoy being of service and helping others, I cannot help but feel an inadvertent resentment when it is done out of habit as opposed to genuine ambition. I found difficulty in separating obligation from desire. Saying "no" did not come naturally, and it certainly came with a heavy dose of self-imposed guilt.
This characteristic seemed to jibe well enough with my persona that I would only swat at it when it became annoying. I was swatting a lot.
My MS and subsequent progression acted as an autonomic sifter, only filtering through that which commanded my attention. All else became superfluous. Borne was an identity all my own.
Much like wearing a new pair of shoes, it took me a while to feel comfortable in my newfound self. I loved the shoes, I just needed to break them in. My diagnosis inadvertently liberated me from a habit I had frequently lamented. In its place, I learned how to take care of myself. Additionally, I nurtured those things I truly loved: writing, volunteering, and cultivating closer relationships with friends and family. 
I love to give; my spirit is most effervescent when I am doing. Understanding how to utilize my spiritual generosity to fulfill as opposed to deplete has been life-changing. 
Evolution takes time, especially one dependant on an ever-changing disease like MS. As my health needs change, so too have my abilities and limitations. In kind, so too have my boundaries.
Although hastened by my health, creating and maintaining boundaries has increased my confidence and sense of self. I say what I mean and I mean what I say. I like my values and beliefs, and while I respect and enjoy learning another's, I feel no obligation to morph my own. As simplistic as that sounds, it has not always come so naturally.
Similarly, I am able to say "no" and feel at peace. I am in integrity knowing I give much of myself to those people and causes I care for. Taming my innate need to please everyone has allowed me to channel positive energy to those I choose. While I would like to do more, fatigue and pain limit that which I can accomplish.
I recently had to relinquish some of my responsibilities with the golden retriever rescue for whom I love to volunteer. I grappled at what to do for weeks until I gave myself permission to let go. Giving ourselves the allowance to love and focus on our needs is integral to thriving with multiple sclerosis. There simply is no alternative.
Taking care of ourselves is not mutually exclusive from being a light in this world. We illuminate brightest when our flame is strong. A flame is lit when protected from the elements, but once lit, will sustain its force when properly fueled.
Shine on.
***
Note: Multiple Sclerosis News Today is strictly a news and information website about the disease. It does not provide medical advice, diagnosis, or treatment. This content is not intended to be a substitute for professional medical advice, diagnosis, or treatment. Always seek the advice of your physician or other qualified health provider with any questions you may have regarding a medical condition. Never disregard professional medical advice or delay in seeking it because of something you have read on this website. The opinions expressed in this column are not those of Multiple Sclerosis News Today or its parent company, BioNews Services, and are intended to spark discussion about issues pertaining to multiple sclerosis.