An Ocrevus Update Has Me Cautiously Optimistic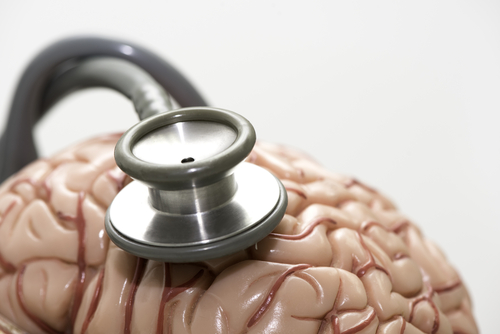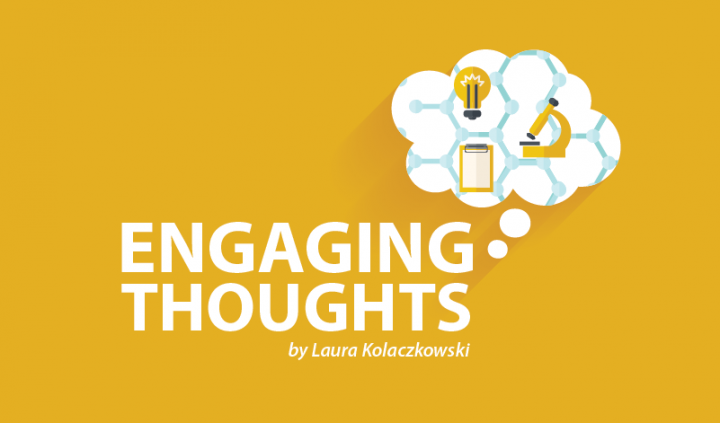 After a delay in treatment in late December thanks to a nasty head cold, and the after-effects of contracting the flu in February necessitating another delay, I finally received my second six-month dose of Ocrevus (ocrelizumab) in mid-March. Much like the first time, the infusion was uneventful. I had no problems with flushing, itching, elevated temperature, or any of the other potential side effects during the infusion. I know other people have a wide range of problems, so I feel fortunate that I am among those who experience nothing unusual.
Infusion time
Once again, the worst problem I had was being stuck in the infusion suite for six hours while thinking of all the other places I wish I could be. The first round of Ocrevus requires two separate infusions, separated by two weeks' time. These initial induction rounds are only four hours instead of the six hours needed for the full dose I'll receive in the next round of Ocrevus. Boredom was my No. 1 complaint then as well.
Everyone wants to know: Do I feel different, or have I noticed any benefits? Honestly, again, I have to say I know I am no worse, and it takes time to turn around the course of multiple sclerosis. I don't expect it to magically happen overnight, but there are signs that perhaps something different is going on.
Changes
I saw my neurologist the following week, and we were able to review my tests and the results from my annual MRI, done in late 2017. Thanks to an analysis by NeuroQuant software, I knew some things changed. The doctor also pointed out that the report showed a couple of changes for the good, which may or may not be from Ocrevus. The atrophy of my brain, due to both MS and aging, may be slowing or even improved. The NeuroQuant analysis compared my MRIs, which were done one year apart, and found these changes:
NeuroQuant Whole Brain: Normative percentile 33. This was previously 26.
NeuroQuant Thalamus: Normative percentile 70. This was previously 48.
The increase in the thalamus is especially of interest to the doctor and me because this is an important piece of the brain that helps process signals to the rest of the brain. These signals include critical functions such as sleep and consciousness. My neurologist views this increased thalamus size with cautious optimism, knowing it is too soon to be sure of its implications. We will continue to watch for improvement via my next MRI.
Other improvements
Interestingly, I also performed better on the nine-hole peg test and the symbol digit modalities test compared to last year's results. These are standard tests given at each of my neurology visits. In "real life," I will never need to put pegs in holes, but the ability of my brain to control my hands to do a small motor skill like this is something I use all the time. I also will never need to match symbols and numbers under the pressure of a timed test, but it is a good indicator of cognitive processing speed. I'm cautiously happy with both of these improvements.
It's encouraging to think there may be improvements in my MS rather than a continuation of the downhill slide I have experienced over the years. I may not be walking faster, but Ocrevus may be quietly working on other functions like thinking and the ability to use my hands, which I value even more. While these improvements remain anecdotal, I hope to find continued improvement the next time I engage with my neurologist.
***
Note: Multiple Sclerosis News Today is strictly a news and information website about the disease. It does not provide medical advice, diagnosis, or treatment. This content is not intended to be a substitute for professional medical advice, diagnosis, or treatment. Always seek the advice of your physician or other qualified health provider with any questions you may have regarding a medical condition. Never disregard professional medical advice or delay in seeking it because of something you have read on this website. The opinions expressed in this column are not those of Multiple Sclerosis News Today or its parent company, BioNews Services, and are intended to spark discussion about issues pertaining to multiple sclerosis.