Is the MRI Contrasting Agent Gadolinium Safe? (Part 1)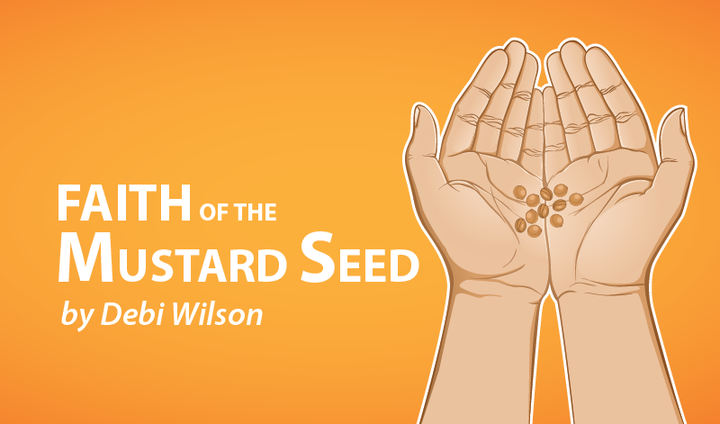 When a doctor orders an MRI with contrast, gadolinium is usually the contrasting agent used. Gadolinium is injected into the patient's vein after the radiologist takes the first round of MRI images. This helps the radiologist receive sharper, more readable images.
In the case of multiple sclerosis (MS), the images taken with a contrasting agent highlight inflammation. The highlighted areas can show new or active lesions on the brain and the spine.
Gadolinium offers extra insight into our body's condition. But is it safe? That question is part of a growing debate in the MS community.
Recent findings have shown that in some cases, the body can retain gadolinium in its tissues and brain for years. This information is concerning enough that the Food and Drug Administration (FDA) issued a December 2017 warning:
"FDA is requiring a new class warning and other safety measures for all gadolinium-based contrast agents (GBCAs) for magnetic resonance imaging (MRI) concerning gadolinium remaining in patients' bodies, including the brain, for months to years after receiving these drugs."
The warning adds that gadolinium "retention has not been directly linked to adverse health effects in patients with normal kidney function, and FDA has concluded that the benefit of all approved GBCAs continues to outweigh any potential risks."
But the warning also mentions that the FDA has received notice of negative occurrences with gadolinium involving organ issues in patients with normal kidney function. A connection between gadolinium and the issues could not be proven, however.
I have experienced the type of gadolinium retention mentioned. Seven years ago, soon after my MS diagnosis, I went to a naturopathic doctor who tested me for heavy metal toxicity. They found that various types of metals were in my body tissue, one of which was gadolinium.
The naturopathic doctor was surprised at the results, saying that the contrasting agent should have been flushed out not long after I had my last MRI one year prior. I completed one round of chelation treatment to remove the metals, but did not continue because the treatment gave me nausea and body aches. Since then, I have not been retested for heavy metals.
When I asked my neurologist about the use of gadolinium and its risks, he replied that the amount of the contrast agent used is minimal. But he also said that if I am concerned about it, they can do the MRI without contrast.
The FDA also reports that "[t]o date, the only known adverse health effect related to gadolinium retention is a rare condition called nephrogenic systemic fibrosis (NSF) that occurs in a small subgroup of patients with pre-existing kidney failure."
In part two of this series, I will discuss gadolinium further and share information on nephrogenic systemic fibrosis. Look for my column next Monday.
***
Note: Multiple Sclerosis News Today is strictly a news and information website about the disease. It does not provide medical advice, diagnosis, or treatment. This content is not intended to be a substitute for professional medical advice, diagnosis, or treatment. Always seek the advice of your physician or other qualified health provider with any questions you may have regarding a medical condition. Never disregard professional medical advice or delay in seeking it because of something you have read on this website. The opinions expressed in this column are not those of Multiple Sclerosis News Today or its parent company, BioNews Services, and are intended to spark discussion about issues pertaining to multiple sclerosis.