Is This a Step Toward Lower Medication Prices?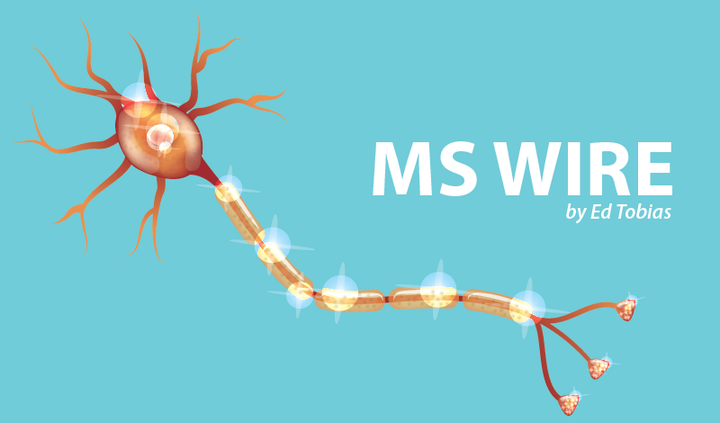 Here in the U.S., the price we pay for medications is complicated.
The usual process is for a pharmaceutical company to set a high price for a medication when it first hits the market. But, like buying a car, that "sticker" price is negotiable. Health plans use pharmaceutical benefit managers (PBMs) to do that negotiating. They bargain with the pharma companies to receive rebates. A portion of those rebates is used to reduce what the health plan pays for the medications. And a portion is supposed to go toward lowering the cost of what patients pay for their medications. There's some debate, however, about how much actually trickles down to patients.
The PBMs also create formularies, the lists of the medications that insurance companies will, and won't, cover and their copay amounts. That power provides the PMBs with a good deal of negotiating muscle.
A broken pricing system
Because of this, a recent story by Reuters is of more than passing interest. The story reports that the largest PBM in the U.S., Express Scripts, thinks that the rebate model for medication pricing is "broken." Express Scripts plans to change that model and its first targets will be some upcoming medicines that treat migraines. One of those medications is Aimovig (erenumab), which may receive government approval by May 17. Aimovig is codeveloped by Novartis and Amgen, and its sticker price is expected to be around $10,000 per year.
To try to lower that cost, Express Scripts is indicating that it may limit access to Aimovig by favoring less expensive migraine treatments on its formulary or by requiring that other medications be tried first.
Express Script Chief Medical Officer Steve Miller told Reuters, "Should [pharma companies] price these things too high they will probably not be able to achieve much market share."
A smaller PBM, Abarca Health, is also on board with this approach. Referring to the manufacturers of two new, high-priced cholesterol medications that had trouble gaining traction because of their cost, CEO Jason Borschow said in the article, "If [pharmaceutical companies] Amgen and Sanofi had it to do over again, I think they would have priced at half the list price and made a whole lot more money."
Refunds if the treatment doesn't work
Express Scripts also has another weapon in its arsenal. It's considering requiring medicine makers to provide refunds to patients if their medications don't perform as advertised inside a defined timeframe. Specifically, it's talking about demanding a refund of two-thirds of the cost of one of these migraine medications if a patient stops treatment within 90 days because it didn't work or it caused major side effects.
At least one pharmaceutical company, Lilly, has indicated it's on board with at least part of this approach. According to Reuters, Lilly Chief Executive David Ricks told analysts that his company "has been pushing PBMs 'for years' to create contracts that take medication performance into account. … Ricks said he was happy that Express Scripts 'is now changing their view and support this kind of construct. We'll be happy to work with them on it.'"
Will pharma fight back?
It's hard to say how this will all play out, particularly for our multiple sclerosis medications, which can far exceed $10,000 a year. In fact, Amgen's research chief, Sean Harper, earlier told Reuters that demands by PBMs and health plans for larger rebates have forced pharmaceutical companies to raise their sticker prices.
Awrghhh!!!
You're invited to follow my personal blog at www.themswire.com.
***
Note: Multiple Sclerosis News Today is strictly a news and information website about the disease. It does not provide medical advice, diagnosis, or treatment. This content is not intended to be a substitute for professional medical advice, diagnosis, or treatment. Always seek the advice of your physician or other qualified health provider with any questions you may have regarding a medical condition. Never disregard professional medical advice or delay in seeking it because of something you have read on this website. The opinions expressed in this column are not those of Multiple Sclerosis News Today or its parent company, BioNews Services, and are intended to spark discussion about issues pertaining to multiple sclerosis.