MS Is Frustrating, So It's Healthy to Talk About It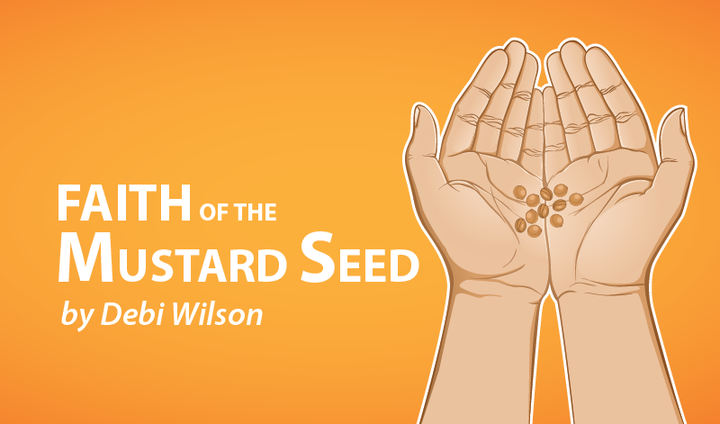 We all have taken advice or read about how to manage our multiple sclerosis (MS) symptoms. And we can share with our doctors, spouses, children, or friends about our experiences. But a far better emotional therapy is empathizing with a fellow MS warrior.
People can't understand living with MS unless they have experienced it. They try to be helpful and understanding and offer comforting words, but the reality is, just as I don't understand a lot of others' hardships, they can't understand mine.
As the title of this column states, "MS is frustrating, and it's healthy to talk about it." Discussing our frustrations in the correct setting and with like-minded people is inspiring. It can have an extremely positive effect on our mental, physical, and emotional state.
In a Psychology Today article, "Talk About Your Problems, Please," Barton Goldsmith, PhD, writes that talking with others helps you to problem-solve. The article also states, "You may find that brainstorming with another person or even a group will help you find new ideas to help you move forward. When you know someone has your back, that emotional support can make all the difference."
Goldsmith also noted that sharing concerns and asking questions may be hard to initiate at first. But once you get started, it can be a huge weight off your shoulders. Sharing our issues and questions with others in a safe place can help to alleviate the burden of suppressing a problem or concern.
I am happy to say that there is a new place for empathy in town! The Multiple Sclerosis News Today Forums recently opened its doors. MS News Today created the forums as a safe haven for the MS community. It is also an excellent resource for spouses, parents, friends, and caregivers, or anyone who's interested in learning more about MS. It is a place we can go to share ideas, and discuss symptoms and ideas. It is a great place to connect with others in the MS community. Always remember: We are not alone with this disease. There are millions of MS warriors just like us.
We all want to learn more about our MS and treatments. But we also enjoy talking about what makes us happy and other subjects of interest. There are many topics to choose from, or you can start your own forum topic. Please, join forum moderator Ed Tobias and me at the MS forums. We would love to see you there!
Check out this topic in the forums to get involved in a discussion about this column piece.
***
Note: Multiple Sclerosis News Today is strictly a news and information website about the disease. It does not provide medical advice, diagnosis, or treatment. This content is not intended to be a substitute for professional medical advice, diagnosis, or treatment. Always seek the advice of your physician or other qualified health provider with any questions you may have regarding a medical condition. Never disregard professional medical advice or delay in seeking it because of something you have read on this website. The opinions expressed in this column are not those of Multiple Sclerosis News Today or its parent company, BioNews Services, and are intended to spark discussion about issues pertaining to multiple sclerosis.