MS and Healing Through Healthy Eating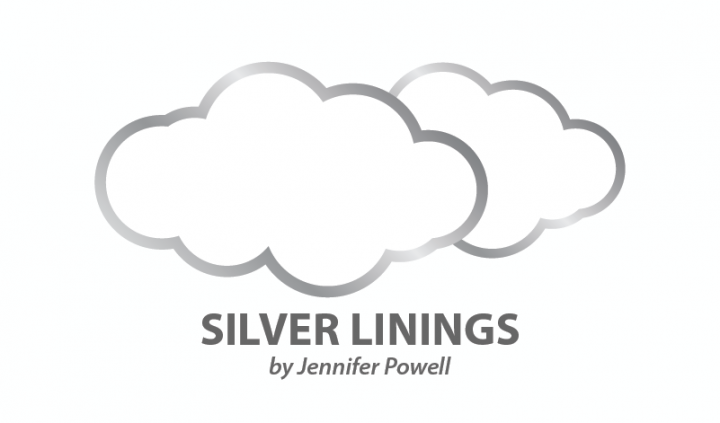 Awareness is, at times, barely imperceptible, a quiet conviction that lies within. As with most truths, they are self-evident long before we decide to own them. And when we do, it is as if we have opened our eyes for the first time.
My eyes are open.
Living with progressive multiple sclerosis is a lesson in reacting to everchanging variables. It can sometimes be difficult to discern what we can change. For me, this inability is due to willful ignorance on my part. Willful, because I have been a lovely combination of stubborn and exhausted; ignorance, because I know better.
I have decided to revamp my eating habits and begin my journey by doing the Whole30 Program. I am so tired of feeling fatigued, pained, and just blah. I understand secondary progressive multiple sclerosis (SPMS) and chronic pain can exacerbate all three, but why not mitigate my contribution?
Adopting healthier eating habits has been in the back of my mind for far too long. Then, five days ago, I was prompted to make this decision when I witnessed an incredible metamorphosis in someone I love.
I have never been one to walk away from a challenge, yet I admit that I'm feeling a bit nervous. Change is hard. Habits are hard to break. Betterment requires effort. Do you know what is harder? Stagnation, monotony, and staying small — a life resembling a flat line on an EKG. No, thank you. I want more than a simple existence. I want that line to dance as there will come a time I do not have a choice. A life that's less lived is a life taken for granted.
I have slowed significantly since my progression, and at times, I find myself feeling scared. I am scared of a future of wheelchair confinement. I am scared of being reliant on my husband and family. I am scared of being unable to care for those I love. How can I blatantly ignore anything with the potential to help?
"Help" is the keyword here. This is not a cure. This is not a diet. This is a short-term nutritional reset. For 30 days, I am eliminating anything which can exacerbate inflammation in my body. Afterward, I will follow a sensible, healthy eating plan. My goal is to be as healthy as I can be, and I'm hoping that weight loss will be a "side effect." I have no idea where this will take me, but it is time to find out.
I look at all who advocate, support, encourage, and care for me, and say I am finally here. I am reclaiming my body and my health. I am taking responsibility for what I put into my body. I am not using multiple sclerosis or chronic pain as an excuse. Each of you give so much to make my life better, and it is time I do the same.
I have had a few people warn me that this is going to be hard.
However, I know what is hard. Hard is living each day with an unpredictable and progressive disease. Hard is the inability to walk because your legs will not work. Hard, is chronic pain so insidious you can only sit and cry.
This will be enlightening, interesting, and educational — an eye-opening experience. And I expect that it will be as challenging as hell.
But this, my friends, will not be hard.
***
Note: Multiple Sclerosis News Today is strictly a news and information website about the disease. It does not provide medical advice, diagnosis, or treatment. This content is not intended to be a substitute for professional medical advice, diagnosis, or treatment. Always seek the advice of your physician or other qualified health provider with any questions you may have regarding a medical condition. Never disregard professional medical advice or delay in seeking it because of something you have read on this website. The opinions expressed in this column are not those of Multiple Sclerosis News Today or its parent company, BioNews Services, and are intended to spark discussion about issues pertaining to multiple sclerosis.