Good Days and Not-So-Good Days with Multiple Sclerosis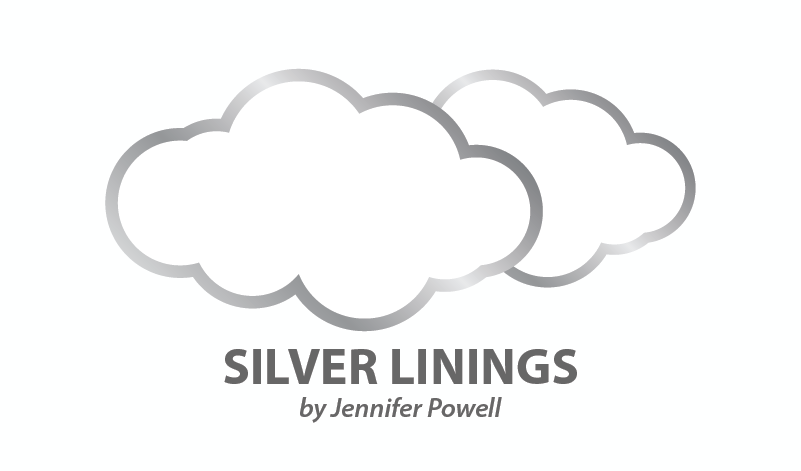 Some days are easier than others, and some days are just not easy at all. Today I find myself in the latter of the two.
It's Monday morning, and my Sunday was insane: insanely busy, insanely fun, and insanely difficult. While I went into this fun-filled event aware of, and prepared for, my limitations, the day-after-play pain and fatigue are proving to be extremely trying.
Many of us with MS find it difficult to commit to and attend any event without fear of paying for our enjoyment with pain, fatigue, heatstroke, or the trifecta of all three. Be it during, immediately following, or days after, the fallout can be harsh and unpredictable. I choose activities based on criteria such as heat index, topography, and accessibility, and even then, I face the unforeseen fallout.
So what is the event that called to me to lie low for days in preparation?
Goldie Palooza. Yes, you read right.
About 350 crazy golden retriever lovers and I invaded Huntington Beach for a day of fun and camaraderie. There was a myriad of booths (including the Golden Rescue I volunteer with), canine and human food trucks, raffles, and an abundance of joy. It was wonderful for rescue to have so much visibility too, particularly among so many people who love dogs. The pinnacle of the event was the group photo where we beat the last world record for the largest gathering of 350 golden retrievers.
I had such a joyous experience, yet I would be lying if I said it was without pain. Prior to leaving, I contemplated staying home but reached past my pain to my passion and knew I had to try. With Abby excitedly watching me put on my sneakers and hat, I grabbed her leash and gratefully rode with my neighbors and their two pups. Upon hearing the handicapped spaces were taken, we parked where instructed and began our walk toward the event. We walked, and we walked, and we walked some more. For 20 minutes, we sojourned through the park until we came to our destination, and as soon as I stopped the spasms came in force. Thankfully, I brought my medication, knowing how my body reacts to walking. In true gentlemanly fashion, my neighbor walked back to the car when the event was over and returned to pick up me, his wife, and the dogs, all of whom snored all the way home.
Since we already established that I am somewhat of a dog enthusiast, you will not find it surprising that after returning home from Goldie Palooza, I began to prepare for Abby's 8th birthday party. In case you forgot, Abby is my dog, and yes, I love to celebrate her birthday. With only my neighbors coming by with their two pups, I was able to be comfortable barefoot with a ponytail; a dress code akin to heaven anytime I feel rough.
Fast forward two hours, and I was so exhausted I felt my already numb right side growing heavier. My legs were wobbly with my toes scuffing the floor with each step; clearly, fatigue and its effects were setting in, and I passed out on the couch within an hour.
This morning I awoke and audibly winced in pain, each move heavy and deliberate. The numbness was once again so pervasive, and try as I might, I could not use any fingers on my right side. It is now 12 hours later and I am struggling to type, as numbness in my extremities has become constant to varying degrees. My recent MRI showed new lesions in my C-3, and for those who understand, this is a most ominous location. Despite chemotherapy and steroids, my disease continues to progress. That does not make for easy days, but it does not make for bad ones, either.
As with everything, I strive to find a blessing among today's challenges. Without thinking, I look at Abby and recall that moment I sat among a sea of golden pups, and I smile.
Life is Golden.
***
Note: Multiple Sclerosis News Today is strictly a news and information website about the disease. It does not provide medical advice, diagnosis, or treatment. This content is not intended to be a substitute for professional medical advice, diagnosis, or treatment. Always seek the advice of your physician or other qualified health provider with any questions you may have regarding a medical condition. Never disregard professional medical advice or delay in seeking it because of something you have read on this website. The opinions expressed in this column are not those of Multiple Sclerosis News Today or its parent company, BioNews Services, and are intended to spark discussion about issues pertaining to multiple sclerosis.