Pressure in the UK Helps Lower MS Therapy Costs. But What About the US?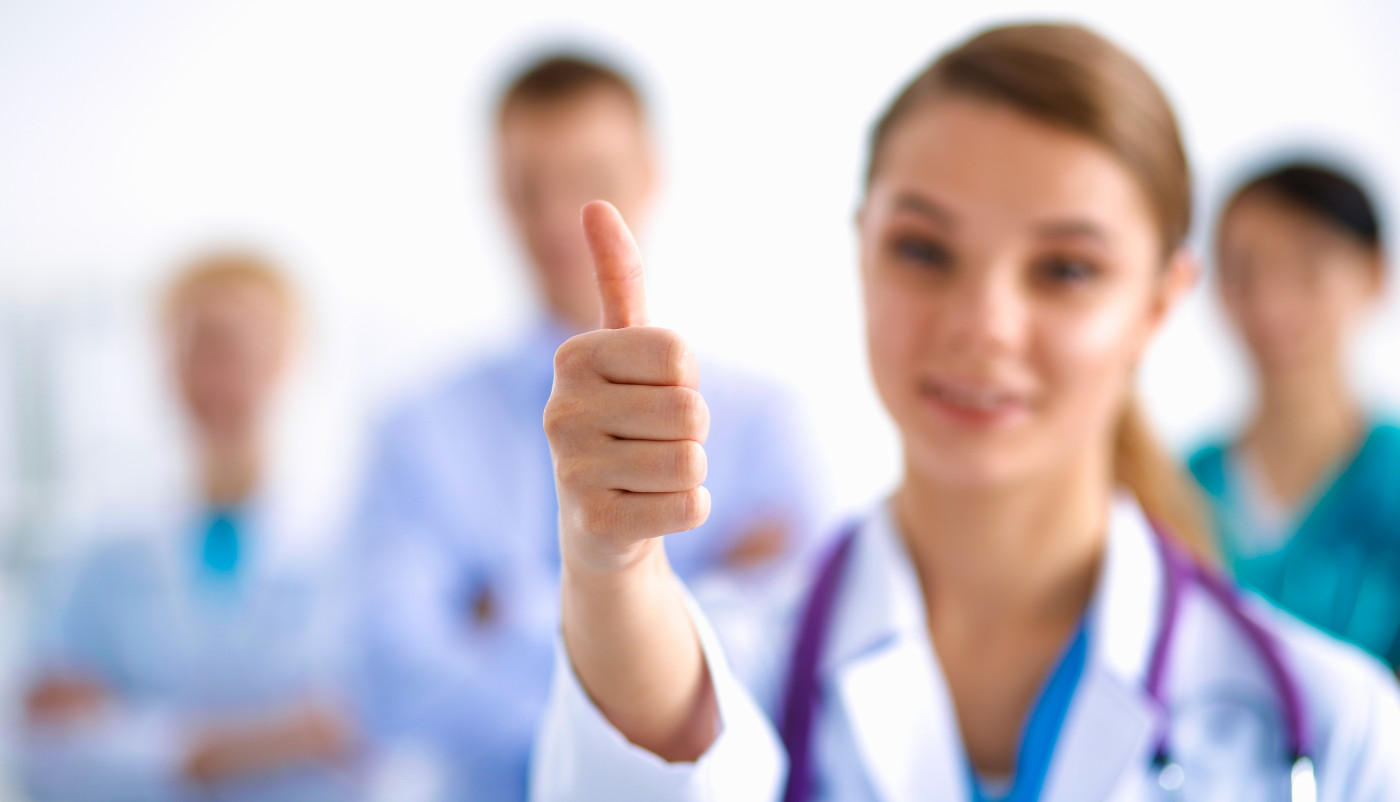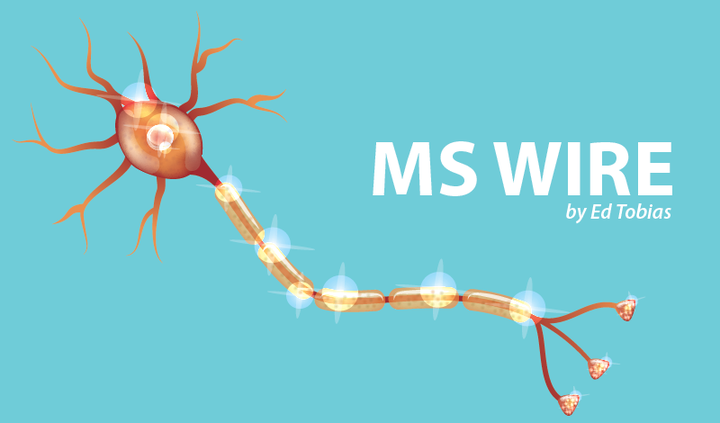 In the United States, the government can do very little to control the costs of our expensive MS medications. In the United Kingdom, it's a different story.
The U.K. has an organization called the National Institute for Health and Care Excellence, better known as NICE. NICE provides healthcare guidance to the National Health Service (NHS), which controls the treatments that most British citizens receive. In England and Wales, if NICE doesn't approve a treatment, the NHS doesn't have to pay for it.
Recommended treatments must be cost-effective
Last December, NICE recommended that four of the five beta-interferon MS therapies — Avonex (interferon beta-1a), Betaferon (interferon beta-1b), Plegridy (peginterferon beta-1a), and Rebif (interferon beta-1a) — should no longer be prescribed for new MS patients or for people who want to change their therapies. NICE also put Copaxone (glatiramer acetate) on the "no" list. Only Extavia (interferon beta-1b) retained its NICE approval. The reason: NICE believed that although all of these disease-modifying therapies (DMTs) have a similar clinical effect, only Extavia was cost-effective. And one of the reasons it was cost-effective was because Extavia's manufacturer, Novartis, agreed to sell the medication to the NHS at a discount.
Manufacturers are forced to cut costs
Earlier this month, NICE returned three of these DMTs to its "recommended" list: Avonex, Copaxone, and Rebif. NICE did that because the treatments' manufacturers cut their costs. (Still on the outs are Betaferon and Plegridy, both of which NICE still considers not to be cost-effective).
In a news release, Meindert Boysen, director of the Centre for Health Technology Evaluation at NICE, said: "This is good news for people with relapsing-remitting multiple sclerosis. We are grateful that the companies have been able to agree [to] reductions to the NHS prices of these drugs so they can be made routinely available and ensure that people continue to benefit from a choice of treatment."
Let's make a deal
When I wrote last January about NICE's recommended list, I was critical of it. But I may have been hasty in my judgment. I wrote, in part:
The U.K.'s MS Society calls this a "significant step backwards," and I agree. In my experience, MS patients react differently to different disease-modifying therapies (DMT). In the real patient world, some treatments actually are more effective than others. Patients also react differently, in terms of side effects, to different DMTs. Not to mention the very important fact that treating a disease is personal. Treatments should be based upon a collaboration between a patient and a doctor. They should not be decided based on which pharmaceutical company cut the best deal with an insurer or a government health plan.
At that time, NICE asked for comments about its decision from MS patients and healthcare providers. NICE hoped it could come up with a deal with pharmaceutical companies on prices that NICE would consider cost-effective. And they did! They made a deal that dropped the cost of those medications.
Of course, in the U.K., the cost-savings go to the government. The benefit to the patient is only indirect. While I don't like the idea of the government limiting my choice of medications or treatments, I do like the idea of the government negotiating the best price possible for those treatments. The U.S. isn't doing that.
What do you think? Is the idea of withholding some treatments to force down their cost good or bad?
Let's continue the discussion in the "MS Drugs" section of our forums.
You're also invited to follow my personal blog at www.themswire.com.
Note: Multiple Sclerosis News Today is strictly a news and information website about the disease. It does not provide medical advice, diagnosis, or treatment. This content is not intended to be a substitute for professional medical advice, diagnosis, or treatment. Always seek the advice of your physician or other qualified health provider with any questions you may have regarding a medical condition. Never disregard professional medical advice or delay in seeking it because of something you have read on this website. The opinions expressed in this column are not those of Multiple Sclerosis News Today or its parent company, BioNews Services, and are intended to spark discussion about issues pertaining to multiple sclerosis.