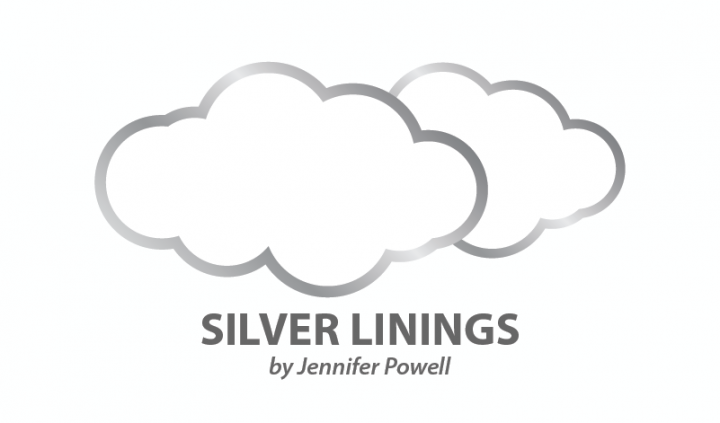 With the recent suicides of Kate Spade and Anthony Bourdain, I feel called upon to write about something many of us are all too familiar with: depression. While these high-profile deaths made the headlines, thousands of others took their own lives during that same seven-day period.
Depression is real and can lead to suicidal ideation. People who commit suicide due to depression are not selfish. They are sick. They are suffering. They are battling demons so omnipotent, they feel compelled to leave this world and those they love.
How can you differentiate between the blues and a diagnosis of depression? We all feel down and sad from time to time; the difference is that while many come out the other side, those who are depressed cannot. Depression is generally indicated when feelings of sadness, hopelessness, despair, anxiety, irritability, and changes in eating or sleeping habits persist for over two weeks. Depression is associated with any kind of suicidal ideation and help should be sought immediately.
I have battled depression since adolescence. I found it to be a monumentally challenging time with physiological and psychosocial changes. My middle school days were a clashing of the two. There were many dark days when I felt hopeless. From the outside, I looked happy enough. I excelled at the piano, attended seasonal sailing and skiing camps, and was fortunate to be able to travel with my family. I had it all, but I did not have myself. I struggled to feel normal, like an outsider looking in. Food became my vice. First in abundance then in avoidance, and I was hospitalized with anorexia in my late teens.
I have successfully managed my depression for many years. Medications along with as-needed therapy have been integral to finding balance. This can be difficult in a world still encumbered with the stigmatization that equates depression with weakness.
I am a woman of faith and conviction, and one who has slain more than her fair share of demons. And I am smiling. Multiple sclerosis and chronic pain make this journey a bit more treacherous, but such is life. If I have learned one thing, it is the importance of checking in with myself. I keep a daily gratitude journal, and each week I include an update of my physical and emotional well-being. Exacerbations of my disease or difficult life experiences may summon my depression, but I meet it there. I do the best I can with tools learned throughout the years, and one of these tools is knowing when to ask for help.
There is zero shame in finding a competent therapist to guide you through a difficult time. ZERO. As important as it is to use our strengths, it is equally, if not more important, to embrace our limitations. We are not meant to sojourn through the inevitable capitulations of chronic illness alone. Parents, spouses, pastors, friends, and educators offer incredible support. There are times, however, when an expert can help you bridge the gap using several different modalities. I encourage you to keep an open mind and be kind to yourself.
You will invariably find that not everyone in your life will embrace the idea of seeking help. Who cares. This is about you. You have a right to choose who you share your decision with. This can be especially tricky with a spouse, in which case I encourage you to bring them into a session, so they can hopefully become enlightened to your needs.
We are sorry that this post was not useful for you!
Let us improve this post!
Tell us how we can improve this post?