Heat and Humidity's Effects on My MS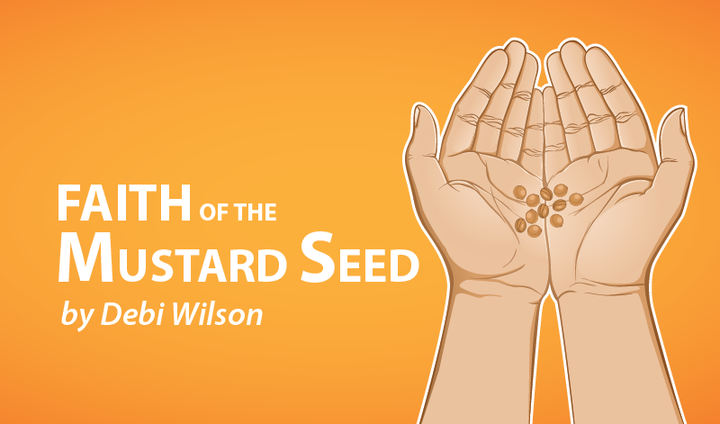 When I awaken and start each day, I feel like a hygrometer (a humidity-monitoring device). My body is so in tune to any rise in humidity that I can visualize a red line slowly climbing higher and higher.
With each rise of the red humidity line, I can feel my gait slowing and my inflamed legs growing a mind of their own. Every step feels as though I am treading through thick, high grass.
Merriam-Webster defines humid as "containing or characterized by perceptible moisture especially to the point of being oppressive." It defines humidity as "the state of being humid."
"Oppressive" is an excellent word to describe the effect humidity can have on our MS bodies. When heat and humidity collide, the stifling combination can send my body's movements into slow motion, with a kick of pain added.
The increased pain appears as deep, burning cramp. It starts with my feet (most times) and works its way up my legs, and moves quickly to my arms and hands. Stretching helps the pain, as do homeopathic leg cramp pills with magnesium, and applying ice packs to the affected areas. That relief can be short-lived, so I then move on to massage along with lotion and over-the-counter pain medicine.
Humid conditions can also strike while taking a shower. But, if I stay aware of the water temperature and use an exhaust fan, the humidity can stay lower. Otherwise, my heat-inflated legs won't move correctly to help me out of the shower.
Vocabulary.com describes what people usually mean when they use the word humid:
"People like to say that it's not the heat that bothers them, it's the humidity. They say this because when it is humid, or when there is a lot of water in the air, the heat feels hotter. It also makes wavy hair frizzy and straight hair limp. Air that is cold and moist is called damp, so when people talk about humid air, think tropical, as that's usually how the word is meant."
Fatigue also increases for me with heat and the humidity. Just when I think I can't get any more tired, my body lets me know otherwise. Any ounce of energy I had saved is gone once the temperature rises. So if the forecast predicts hot temperatures, I plan accordingly. Anything that I need to get done has to be done in the morning; I reserve the afternoon for projects that can be done while sitting and keeping cool.
Having all of your energy drained is a scary place to be. I have thoughts such as, "Will I have enough energy to walk to the bathroom?" and, "Are my legs strong enough to make it to the kitchen for lunch?"
Being aware of the havoc that heat and humidity can bring to MS is half the battle. The other half is planning for it and enjoying your summer. Ease your life with MSby being aware and proactive.
Please join us at the MS News Today Forums and share how the heat and humidity impact your MS.
***
Note: Multiple Sclerosis News Today is strictly a news and information website about the disease. It does not provide medical advice, diagnosis, or treatment. This content is not intended to be a substitute for professional medical advice, diagnosis, or treatment. Always seek the advice of your physician or other qualified health provider with any questions you may have regarding a medical condition. Never disregard professional medical advice or delay in seeking it because of something you have read on this website. The opinions expressed in this column are not those of Multiple Sclerosis News Today or its parent company, BioNews Services, and are intended to spark discussion about issues pertaining to multiple sclerosis.