When Did Showering Become Such a Thrill Ride?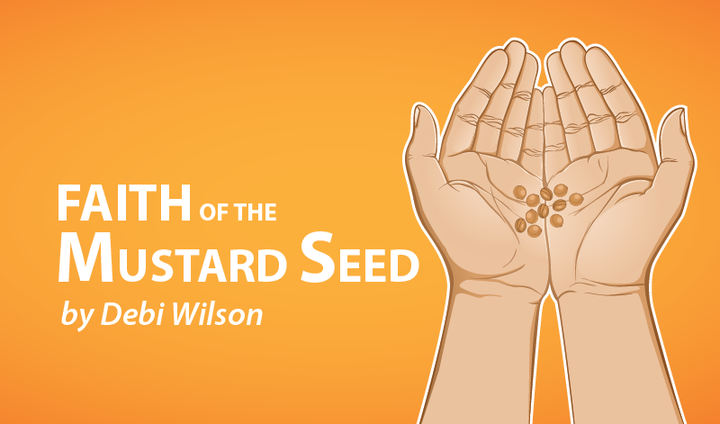 My morning ritual of showering for a fresh start to my day has progressed to a once-a-week occurrence. Like everything else that my multiple sclerosis (MS) affects, less shower time is not by choice.
I take sponge baths daily of course, but actual showers are reserved for when I have enough energy for the scary, slip-and-slide thrill ride known as my bathtub's shower.
With my basket of showering supplies, towels, shower seat, and bathtub mat positioned just right, I double check that the bathroom rug is secure. Now, I am ready to go.
A few years ago, I purchased a shower seat that has been a godsend! I now can take longer showers and also use it as minor support for moving around.
While showering, I need to make sure the exhaust fan is running and the temperature of the water is not too hot. Heat and MS do not mix, and if I forget to do either of these, my energy is drained more quickly. In a hot and steamy bathroom, I begin to move at a snail's pace and my breathing becomes stifled.
Lately, lifting my legs in and out of the shower has become more difficult. It is one of the scariest moments of showering for me. Getting my leg over the side of the tub can be such a chore. Those with MS know what I am talking about. Those without it may laugh and say, "What?"
It's scary when legs feel as heavy as an elephant's, with minds of their own. When standing for any duration is a challenge, worrying about my leg getting stuck halfway is not laughable. Also, when I stress that my legs may give out when I go to step down, it can all be terrifying.
I have one grab bar that helps me quite a bit, and we are in the process of installing grab bars for our walk-in shower. I haven't been able to use that shower due to a lack of grab bars, and their installation will be a major improvement in my quality of life.
Many programs in various areas can help with home and disability upgrades and modifications. Check online to see if your city or state has these. You may qualify for free assistance with your disability needs. That is what they are there for, to make life easier for the disabled.
Everything can be adapted to meet my ever-changing needs for me to have the best quality of life possible. I look forward to my new shower, but my energy level still will be a concern. But there shouldn't be any thrills involved, and that's OK with me!
***
Note: Multiple Sclerosis News Today is strictly a news and information website about the disease. It does not provide medical advice, diagnosis, or treatment. This content is not intended to be a substitute for professional medical advice, diagnosis, or treatment. Always seek the advice of your physician or other qualified health provider with any questions you may have regarding a medical condition. Never disregard professional medical advice or delay in seeking it because of something you have read on this website. The opinions expressed in this column are not those of Multiple Sclerosis News Today or its parent company, BioNews Services, and are intended to spark discussion about issues pertaining to multiple sclerosis.