You Can Decrease Your MS Symptoms: Just Add Water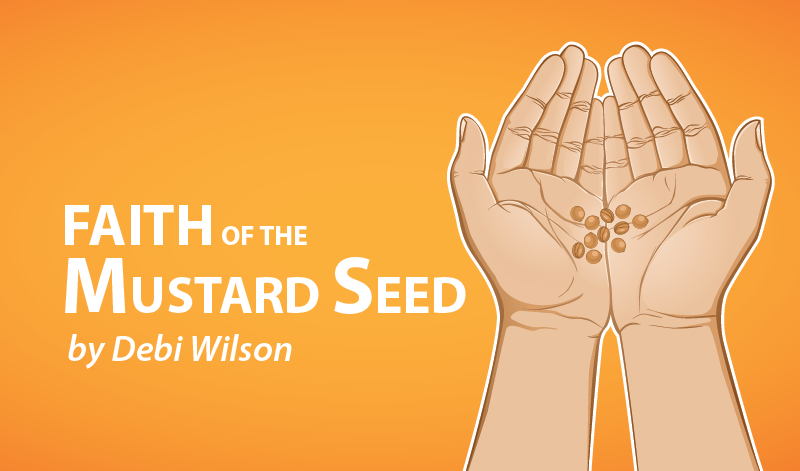 The benefits of drinking water (H2o) are many — and not only in the summer months. If you have multiple sclerosis (MS) drinking an adequate amount of water is essential.
I know what you are thinking: "More water intake, equals more trips to the bathroom." That is what used to get in the way of my water intake, too.
The idea is true. In the beginning, with all the added water, my bathroom breaks increased. But over time my body has adjusted to the extra liquid. And, after adding a few glasses each week, my body craves water and the trips to the restroom have decreased.
In the article "Drink More for MS," Jane (a member of the Information Team at the U.K.'s MS Trust) clarifies the benefits of increased water intake.
Jane states that MS can cause bladder issues, which can often lead to people drinking less water to avoid inconvenient and embarrassing consequences, such as frequent bathroom breaks, incontinence, and waking up in the night.
However, she contends that drinking less water is counterproductive, and can cause even more serious problems such as urinary tract infections (UTIs) because of urine becoming extra concentrated.
Another downside of not drinking enough water is dehydration. An article on the Mayo Clinic website states that "dehydration occurs when you use or lose more fluid than you take in, and your body doesn't have enough water and other fluids to carry out its normal functions."
The article also states that dehydration can be more prevalent in people with chronic diseases, as they may not feel well enough to eat or drink properly. An added suggestion is drinking additional water during hot weather to help lower your temperature. It is important to replenish fluids lost through sweating. Avoiding excess caffeine is also recommended.
Fatigue is a huge challenge for those of us with MS. The MS Society of Canada lists fatigue as a secondary symptom of dehydration in their article "MS Fatigue." I notice that I'm not as fatigued when I drink the recommended amount of water.
My doctor recommends that I drink six to eight glasses of water per day. I slowly increased my intake every week, and now it doesn't seem like that much at all.
I know that some people find the taste of water unappealing. My husband was one of those people; he was an avid soda pop drinker. He said that water would rust his pipes.
To improve the taste of water, try infusing it with lemons, strawberries, cucumbers, or limes. The internet shouts about the rewards of starting your day with warm lemon water. Be creative and reap the benefits.
Increasing our water intake not only helps to keep us healthy, but it may also bring the bonus of decreasing the severity of our MS symptoms.
Please join us at the MS News Today forums to take part in the discussion.
***
Note: Multiple Sclerosis News Today is strictly a news and information website about the disease. It does not provide medical advice, diagnosis, or treatment. This content is not intended to be a substitute for professional medical advice, diagnosis, or treatment. Always seek the advice of your physician or other qualified health provider with any questions you may have regarding a medical condition. Never disregard professional medical advice or delay in seeking it because of something you have read on this website. The opinions expressed in this column are not those of Multiple Sclerosis News Today or its parent company, BioNews Services, and are intended to spark discussion about issues pertaining to multiple sclerosis.