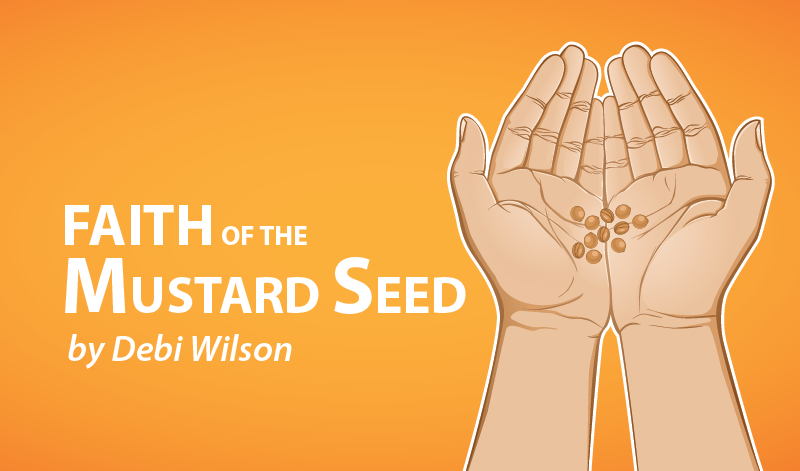 The benefits of drinking water (H2o) are many — and not only in the summer months. If you have multiple sclerosis (MS) drinking an adequate amount of water is essential.
I know what you are thinking: "More water intake, equals more trips to the bathroom." That is what used to get in the way of my water intake, too.
The idea is true. In the beginning, with all the added water, my bathroom breaks increased. But over time my body has adjusted to the extra liquid. And, after adding a few glasses each week, my body craves water and the trips to the restroom have decreased.
In the article "Drink More for MS," Jane (a member of the Information Team at the U.K.'s MS Trust) clarifies the benefits of increased water intake.
Jane states that MS can cause bladder issues, which can often lead to people drinking less water to avoid inconvenient and embarrassing consequences, such as frequent bathroom breaks, incontinence, and waking up in the night.
However, she contends that drinking less water is counterproductive, and can cause even more serious problems such as urinary tract infections (UTIs) because of urine becoming extra concentrated.
Another downside of not drinking enough water is dehydration. An article on the Mayo Clinic website states that "dehydration occurs when you use or lose more fluid than you take in, and your body doesn't have enough water and other fluids to carry out its normal functions."
The article also states that dehydration can be more prevalent in people with chronic diseases, as they may not feel well enough to eat or drink properly. An added suggestion is drinking additional water during hot weather to help lower your temperature. It is important to replenish fluids lost through sweating. Avoiding excess caffeine is also recommended.
We are sorry that this post was not useful for you!
Let us improve this post!
Tell us how we can improve this post?