'Always Look on the Bright Side of Life'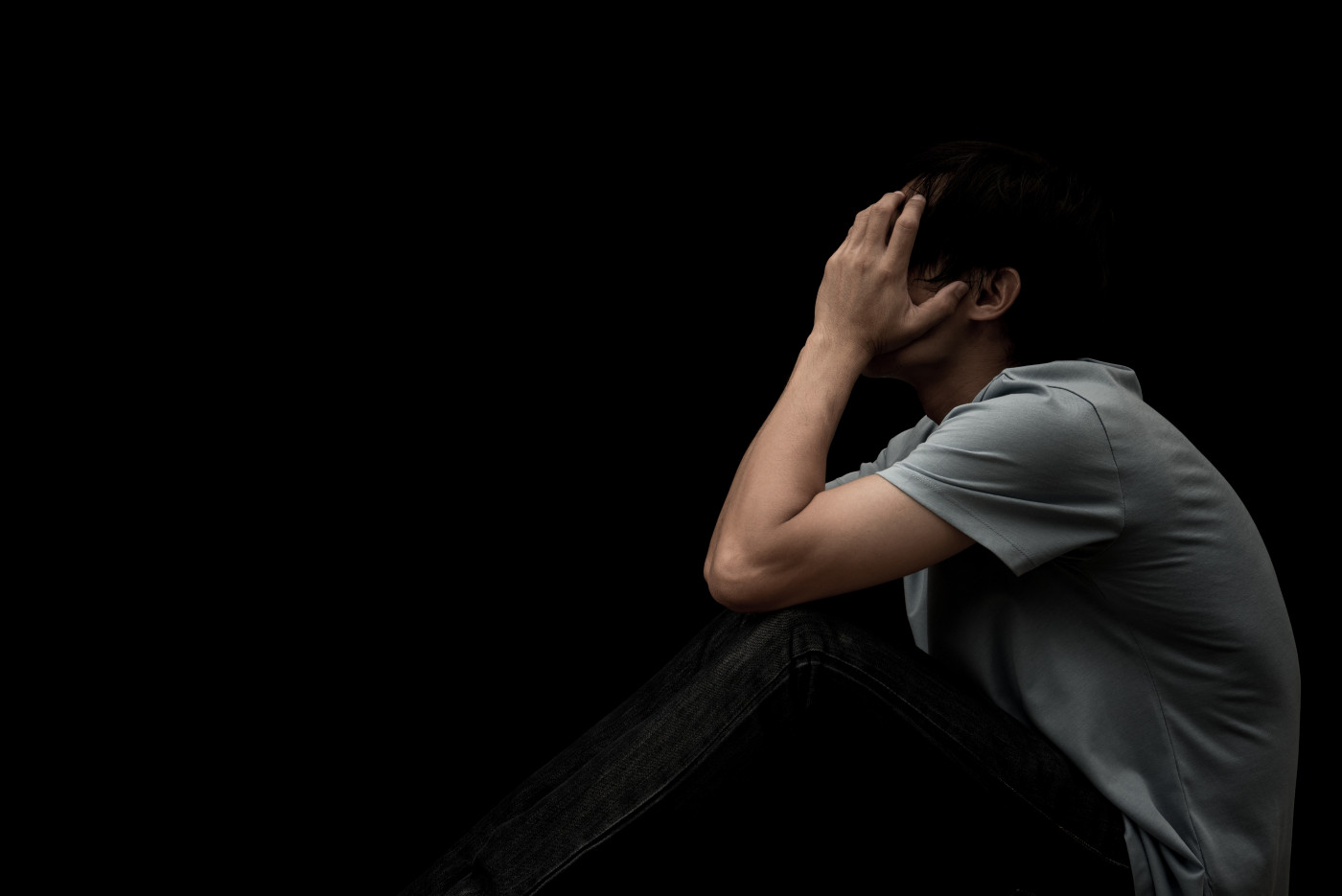 I started out in my professional life as a journalist. This only lasted about eight years and feels like a lifetime ago — which it was. Though I was not a news hound, I learned to smell a story. Last week's column, "A Tale of Two Halves," juxtaposed bad MS news with the joys of my country, England, actually playing well in the World Cup. A big change!
It led to correspondence about suicide, initiated by referring to currently living in my bedroom like some kind of cell. Plans are being put in place to rectify this, but it takes time. In the meantime, I'm doing time.
According to the U.K.'s National MS Society, "Depression in its various forms is one of the most common symptoms of multiple sclerosis. In fact, studies have suggested that clinical depression—the most severe form—is more frequent among people with MS than it is in the general population or in many other chronic illnesses."
I am in no way depressed, though I have every right to be. Perhaps, rather ironically, in my 20s, I did suffer from a bout of clinical depression brought on by too many shocks at once. The death of my dad, dealing with an intensely narcissistic mother, the collapse of a relationship, a career in meltdown. And bizarrely, one of my closest friends drunkenly falling out of a train. I think there was probably more, but them's the highlights. I now know what the early signs of depression are and would immediately seek medical attention. Somehow, having been previously mentally ill seems to have inured me — for now, at least.
Pragmatically, I've talked about future suicide with my wife and neurologist. I've even managed to do it at the same time! My neurologist, two consultations ago, brought up the possibility of stem cell treatment. It won't work for me, which was the bad news in last week's column. He was in a quandary, as a patient had just died undertaking it, as there's a 2 percent mortality risk. He was surprised I wasn't worried. I would risk anything to halt the decline into complete immobility. I've experienced it for a month after my first infusions of Lemtrada (alemtuzumab). We all have our personal limits. That's mine.
I've seriously joked about going to the suicide clinic Dignitas in Switzerland for years. Undoubtedly, I've mentioned it in passing (fitting) in my column. I figure that a wake, seeing as I'm paying for it, I might as well attend. With me wearing a self-designed "Kill-Me-Quick" baseball cap. (I doubt the gag travels out of the U.K. The "Kiss-Me-Quick" hat was an icon of the days of pre-jet British mass seaside holidays.)
If this were to happen in the next few years, I'd endeavor to hold it at the London Comedy Store, sitting on stage, microphone in hand, trying to joke about my imminent demise surrounded by comics I have spent a lifetime working with.
I'd be heckled to death.
If you or someone you know needs help in the U.K, you can reach Samaritans by calling 116 123. Visit this website for more information. In the U.S., you can reach the Lifeline at 1-800-273-8255, or the Crisis Text Line by texting "HOME" to 741-741, 24 hours a day, seven days a week.
***
Note: Multiple Sclerosis News Today is strictly a news and information website about the disease. It does not provide medical advice, diagnosis, or treatment. This content is not intended to be a substitute for professional medical advice, diagnosis, or treatment. Always seek the advice of your physician or other qualified health provider with any questions you may have regarding a medical condition. Never disregard professional medical advice or delay in seeking it because of something you have read on this website. The opinions expressed in this column are not those of Multiple Sclerosis News Today or its parent company, BioNews Services, and are intended to spark discussion about issues pertaining to multiple sclerosis.