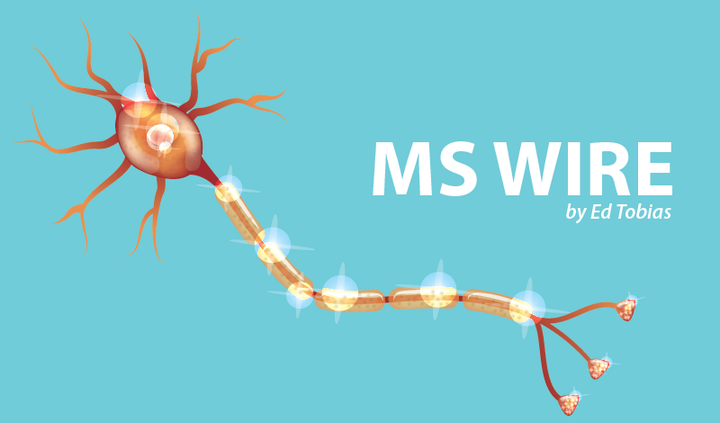 It's not unusual to hear someone say, "I was diagnosed with MS in [fill in the year], but I probably should have been diagnosed five or 10 years earlier."
Now a study reports that during the five years before someone is diagnosed with multiple sclerosis (MS), it's quite possible that person will show some early warning signs. Those signs include pain, sleep problems, and issues that prompt a psychiatrist visit. And they point to other diseases.
The research, conducted by the University of British Columbia and published in Multiple Sclerosis Journal, examined the health records of about 14,000 people with multiple sclerosis between 1984 and 2014 and compared them to the health records of 67,000 people without the disease. The researchers said it's the largest-ever effort to document symptoms of people before they know they have MS.
Body pain, bowel problems, headaches, and depression
The researchers found that fibromyalgia, a condition involving widespread musculoskeletal pain, was more than three times as common in people who were later diagnosed with MS compared to those who weren't. Fatigue and memory issues are also symptoms of fibromyalgia and those symptoms may be triggered by stress. Sound a bit like MS?
Irritable bowel syndrome was reported to be almost twice as common in people who later progressed to an MS diagnosis. Interestingly, recent research has indicated a link between gut microbes and MS.
Two other conditions with higher rates among people who are later diagnosed with MS are migraine headaches and mood disorders. Those disorders include depression, anxiety, and bipolar disorder.
Unsurprisingly, the researchers report the higher rates of those illnesses also correspond with higher use of medications for musculoskeletal disorders, nervous system disorders, and genitourinary tract disorders, along with antidepressants and antibiotics.
It's time to look more closely at early MS warnings
In a news release, lead researcher Helen Tremlett said the study provides definitive evidence that tip-off symptoms can precede an MS diagnosis.
We are sorry that this post was not useful for you!
Let us improve this post!
Tell us how we can improve this post?