Cladribine Added to Interferon-beta Seen to Lower Relapses in Active MS, But Safety Questioned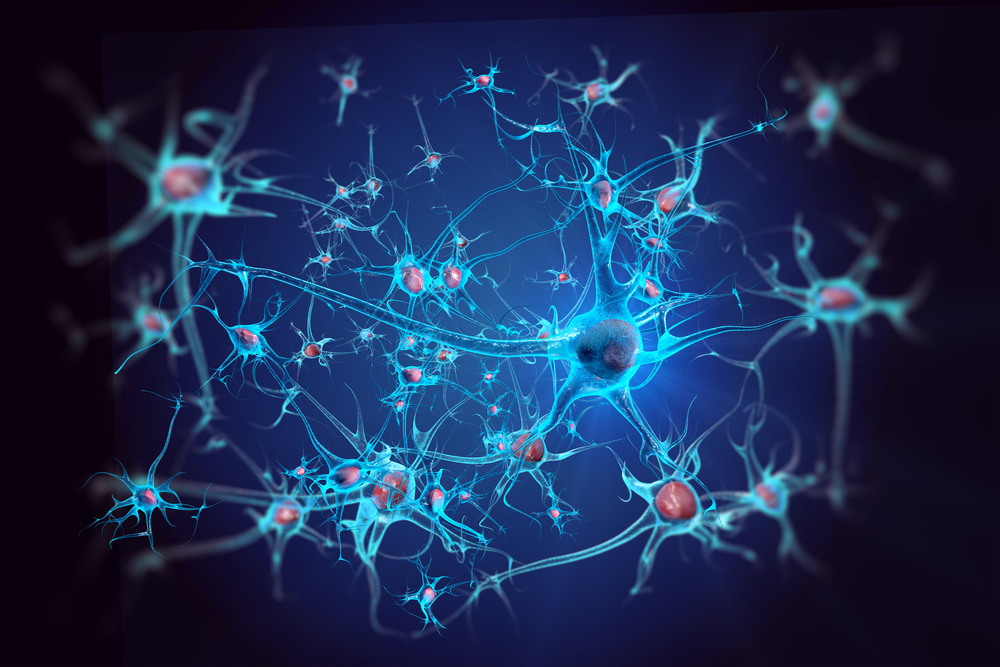 Cladribine tablets added to interferon-beta treatment significantly reduced the probability of relapses over 96 weeks in people with active relapsing multiple sclerosis (MS), a Phase 2 clinical trial found. But a troubling diminishment in key immune cells was also seen in treated patients.
These results were reported in the study, "Cladribine tablets added to IFN-β in active relapsing MS, The ONWARD study," published this month in the journal Neurology: Neuroimmunology & Neuroinflammation.
Relapsing-remitting MS (RRMS) is marked by periods of flares caused by inflammatory attacks (relapses), followed by periods of partial or complete recovery (remissions). A majority (about 65 percent) go on to develop secondary progressive MS (SPMS).
Despite the growing number of treatment options — including disease-modifying therapies — for these MS patients, efforts continue into better ways to lower relapse frequency and slow disease progression.
Researchers tested the safety and efficacy of cladribine tablets as an add-on therapy in patients continuing to experience active relapses (diagnosed with either RRMS or SPMS) while under interferon-beta treatment.
Cladribine is an oral medication that works by selectively targeting and reducing the number of immune cells involved in the inflammatory attacks occurring in active MS. It was developed by EMD Serono (Merck KGaA outside the U.S. and Canada) and approved in the European Union using the brand name Mavenclad (it is not approved in the U.S. for MS).
Interferon-beta works by balancing pro- and anti-inflammatory signals, reducing the number of immune cells and promoting the survival of nerve cells. Interferon-beta therapies are marketed under several brand names; in the study, researchers analyzed patients using Rebif (marketed by EMD Serono), Avonex (by Biogen), and Betaseron/Betaferon (by Bayer).
The 96-week, randomized, double-blind, Phase 2b trial called ONWARD (NCT00436826) enrolled a total of 172 patients with active relapsing MS, who were randomly divided into two groups: those given cladribine tablets (3.5 mg/kg) together with interferon-beta, and those that received a placebo and interferon-beta. [This trial, conducted in the U.S. and select European countries, concluded in March 2012.]
Results showed those taking cladribine tablets together with interferon-beta had 63% lower likelihood of a relapse compared to those given an add-on placebo.
Add-on cladribine treatment also reduced most measures of disease activity as assessed by magnetic resonance imaging (MRI) — namely, the number of new brain and spinal cord lesions.
However, almost half of patients in this treatment group (40.3%) developed lymphopenia, a condition where the levels of lymphocytes (important immune white blood cells) in the blood are abnormally low. None in the control group developed the condition.
Other reported side effects, including other serious adverse side effects, were identical in the two groups.
Altogether, the findings indicate that a cladribine and interferon-beta combination can successfully lower the probability of relapses over the course of 96 weeks, but also increase a person's chances of lymphopenia.
"These results from the ONWARD study add to the efficacy data for cladribine tablets in patients with relapsing forms of MS, including those with active disease while on IFN-β [interferon-beta] who therefore need to switch to a higher efficacy treatment," the researchers concluded.
"However, administering cladribine tablets with IFN-β leads to more pronounced lymphopenia, arguing against the value of this drug combination," they noted.
One of the study's authors is employed by Merck KGaA, and another is an employee of EMD Serono.