The Graduate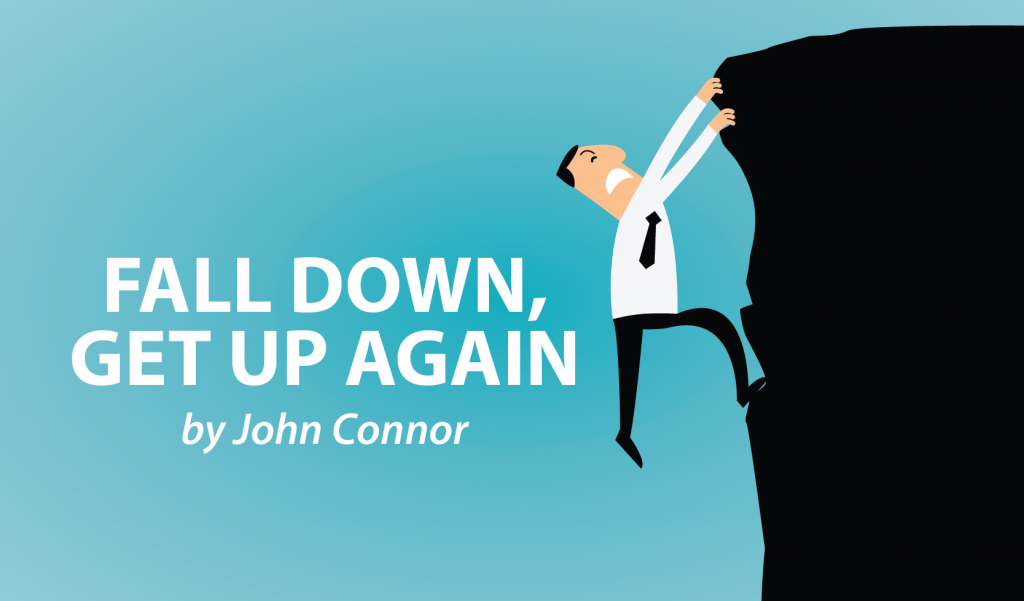 The queue to get into Canterbury Cathedral in bright sunshine seems endless.
The quandary of being Dracula strikes me — I'll either fry in the sun or fry in a church set up during the Roman occupation of Britain! Luckily my condition is MS, so we seek solace from the sun and ask someone official looking (well, he's got a shoulder radio) and we get swiftly ushered, by an usher, round the side into the magnificent cooling edifice of the cathedral. Even this cynical atheist finds it stunning.
The upside of being disabled is I get the best seat in the house — or seeing as it's my own wheelchair, at least the best parking space.
My son at this precise moment in time is a graduand — a new word for me. An undergraduate who is as yet to receive his degree. I suppose if I'd turned up to my own degree ceremony, I'd have learned it, but I would have had to shake the hand of the then chancellor of Lancaster University, who was a junior member of the Royal Family. As a republican — which in the U.K. means not wanting to have a heredity head of state — I was loath to do this.
So this ceremony was all new to me. But the one thing that royalty has conferred on the British is our ability to mount pomp and circumstance with pure abandon. Ceremonies like this were the source of Harry Potter's Hogwarts Great Hall, replete with the lecturers wearing an amazing array of incredibly colorful and completely inexplicable gowns.
My son ended up at Kent University; my wife, Jane Davies, summed it up brilliantly with her social media posting on the day: "Indulge me. My beautiful local-comp-educated, dyslexic kid just graduated with a First class Hons in Maths. He's fought quite a few battles in his time but his unswerving determination & hours and hours of hard work paid off. Oh, & he didn't get the A-level grades for his 1st or 2nd choice unis & had to change subject to get to Kent — so Up Yours Leeds & Liverpool. Your loss. Am I proud? Hell Yeah!"
He also had to do all this against the background of suddenly, from about the age of 9, having a disabled dad. Undoubtedly, it's why we didn't hone in on his dyslexia. We went to meetings at his secondary school about his bad spelling but they categorically told us he was not dyslexic but lazy. My son Jack is many things, but laziness is certainly not one of his faults. And it turned out that it was certainly not his fault that he couldn't spell laziness.
Getting the highest undergraduate degree you can get in the U.K., in what for me is one of the hardest disciplines, math, proves how intelligent he is. Dyslexics create their own coping strategies, which meant that up to the age of 16, he was getting top marks. Only when he went on to do his advanced levels (we call them suitably "A" levels) were these strategies were stretched to the breaking point. And it was suitably, with a change of school, at this point that 2 + 2 was put together and everybody came up with 4.
So, Jack became a graduate in perhaps the most spectacular venue in the country — Oxford and Cambridge are the senior universities, but even they don't have the gravitas of a Canterbury Cathedral to hold their graduate ceremonies in.
I taught Jack at about the age of 5 to play chess. Within a few months, he was thrashing me. I must be one of the few parents who encouraged their offspring to play early computer games instead to save their own vanity.
I'm obviously very proud of him but am keenly aware that my getting MS, on top of my wife and I running a stressful business together, meant that for quite a while he wasn't our first priority. The fact that he got a first despite this is somewhat awe-inspiring.
As someone who's spent his life working in comedy, I'd like to leave you with a punchline. Not mine, but Linda Smith's, a comedienne who I worked with for a number of years and has sadly been lost to us by cancer. This was always my favorite joke of hers:
"Dyslexia — that's a very hard word to spell."
***
Note: Multiple Sclerosis News Today is strictly a news and information website about the disease. It does not provide medical advice, diagnosis, or treatment. This content is not intended to be a substitute for professional medical advice, diagnosis, or treatment. Always seek the advice of your physician or other qualified health provider with any questions you may have regarding a medical condition. Never disregard professional medical advice or delay in seeking it because of something you have read on this website. The opinions expressed in this column are not those of Multiple Sclerosis News Today or its parent company, BioNews Services, and are intended to spark discussion about issues pertaining to multiple sclerosis.