A Fall, a Scratch, and an MS Lesson Learned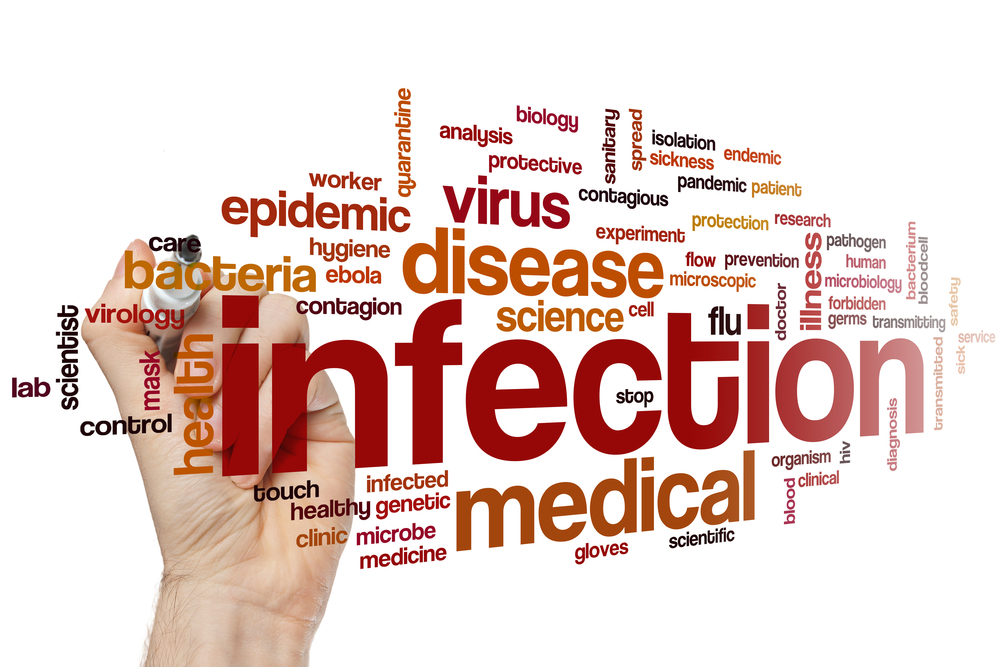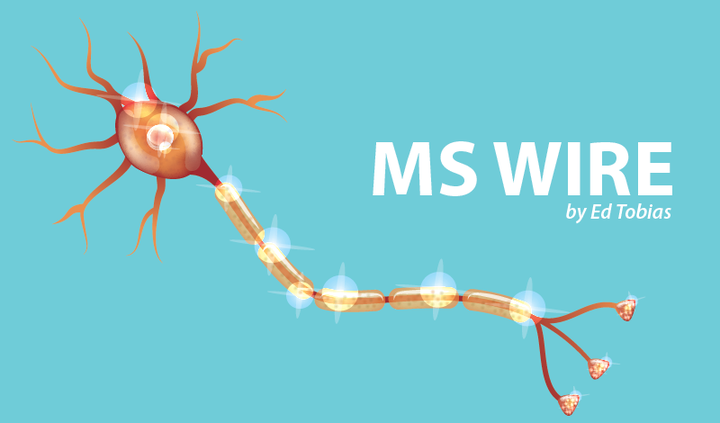 In mid-July, the woman who writes the Multiple ExperienceS blog had a little fall. As Jamie explains, her rollator went forward, but her feet didn't. The fall left a small cut on her knee.
Over the next few days, Jamie's knee swelled, and a trip to her doctor, who prescribed an oral antibiotic, didn't help. A couple of days later, Jamie took herself to the emergency room and ended up admitted to the hospital. Here's what she blogged about how that tiny scratch turned into a few days hooked up to IVs (reprinted with permission):
"I'm happy to report I was discharged from the hospital last night. … So what did I learn from this? First of all this happened from a simple fall. The fall gave me a little cut. When I say little I mean like minuet. I didn't clean the cut.
"How the cut got infected, that I can't answer but I can say my weakened immune system was the problem. I am always concerned with Ocrevus with colds and flu season that it never even dawned on me for something so simple as a cut that a weakened immune system can cause a problem. With me not cleaning the cut and an infection getting in, it caused cellulitis in my leg. Cellulitis is a common but potentially serious bacteria infection. It is an infection under the skin causing an area to become red, swollen and warm to the touch.
"I am fortunate that my regular doctor sent me to the ER the first time. They gave me the oral antibiotics that didn't work BUT because they didn't work, they knew I needed to be in the hospital for IV antibiotics. The first IV antibiotics I was given wasn't even working and I was finally changed to two different ones simultaneously. That was the cocktail I needed.
"I am home now … on an oral medication. I still have to see a surgeon on Wednesday to see if the wound will need to be lanced open. All this from a simple fall and a tiny cut. It is no joke that extra care needs to be taken with a weakened immune system in all aspects not just with colds. I now learned this lesson the hard way."
Don't mess with those new MS DMTs
Two of the newest of the disease-modifying therapies (DMTs) for MS take a sledgehammer to our immune systems. Ocrevus (ocrelizumab) knocks out certain "rogue" B-cells, and Lemtrada (alemtuzumab) knocks out rogue B- and T-cells, which are thought to attack the myelin that covers nerves in our central nervous system. But doing that leaves patients with a reduced ability to fight infections, and people using each medication are cautioned to be careful about general hygiene and exposure to germs.
As someone whose immune system is currently compromised by Lemtrada, I should be more careful than I've been about things like hand-washing. Fortunately, my illnesses have been short and light over the year and a half since my first infusions. So, thanks to Jamie and her post for the reminder. It's a good lesson for us all.
You're invited to follow my personal blog at www.themswire.com.
***
Note: Multiple Sclerosis News Today is strictly a news and information website about the disease. It does not provide medical advice, diagnosis, or treatment. This content is not intended to be a substitute for professional medical advice, diagnosis, or treatment. Always seek the advice of your physician or other qualified health provider with any questions you may have regarding a medical condition. Never disregard professional medical advice or delay in seeking it because of something you have read on this website. The opinions expressed in this column are not those of Multiple Sclerosis News Today or its parent company, BioNews Services, and are intended to spark discussion about issues pertaining to multiple sclerosis.