The Many Uses of Botox for MS Care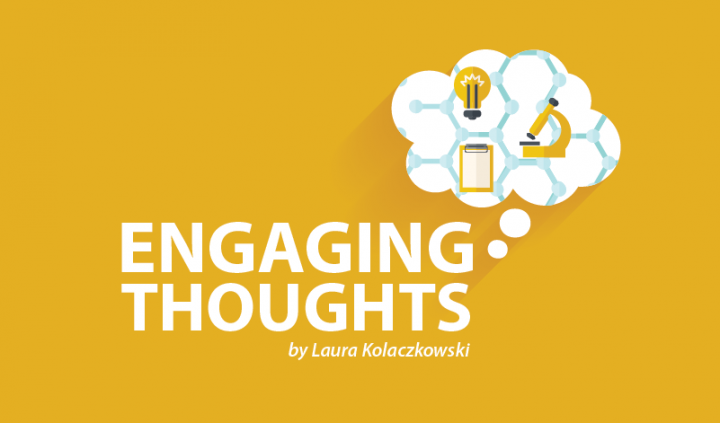 There are many things that confuse me, particularly in the medical area. Perhaps that's why I am more comfortable thinking about MS patients' quality of life rather than being into the hard science of medicine and understanding how medicines work. I'm thinking in particular of botulinum toxin, more commonly known by the trade name Botox.
If the word botulinum sounds familiar, it might be because it is synonymous with botulism, a serious illness caused by the bacteria Clostridium botulinum, which can cause food poisoning, muscle paralysis, and even death. Cases of botulism in the food chain have become more frequent, and recently there was a recall of a popular name-brand cheese dip due to contamination. How a poisonous bacterium can be used beneficially is one of those medical questions I try not to think about and instead accept on faith that it works in beneficial ways.
A recent article, "Taming a Toxin," published in Brain & Life, which is the layperson's magazine from the American Academy of Neurology, highlights the history of botulinum toxin and its assorted uses. From "Taming a Toxin," I learned that there are two types of botulinum toxin: types A and B. Type A is manufactured under the names Botox, Dysport, and Xeomin. Type B is Myobloc. I'm most familiar with Botox because it has been a regular part of treating my MS symptoms for a few years.
We all think of Botox as a vanity treatment, used to fight the effects of aging by smoothing wrinkles on the face. But it has many more uses, including several for people with multiple sclerosis. I've discussed the use of Botox for my bladder and how it works well at controlling the overactive signals and impulses that often accompany MS. I've had bladder Botox injections done six times now, and each time the effects last for about 10 months. I consider that use a success. So, when my neurologist suggested I try Botox injections in my hamstring and quad muscles to treat the spasticity in my legs, I didn't hesitate to say yes. Unfortunately, that use doesn't last as long as in the bladder; I have the leg muscle injections done every three months.
Doctors do my bladder injections while I am asleep under light anesthesia, so I can't tell you what those feel like. I do know the drug is injected into 30 different spots in my bladder and some people have it done in their doctor's office without anesthesia, so it must not be too terrible.
The injections in my legs are not horrible, but I have to be honest and say they do hurt a bit. When the neurologist does the injection, she is placing the treatment directly into the spastic muscle, and I think the reaction of the muscle is more what I feel than the actual needle. To me, the very momentary pain confirms she has hit the right spot. The effect is not immediate; it can take up to a week or so to fully feel the benefits of the injections.
It confounds me to think of the use of Botox for both the bladder and spastic legs because it works on my legs by relaxing my spastic muscles. I can't help but think about my bladder and what would happen if it became relaxed. Professionals use this toxin for many other medical applications, such as for the treatment of migraines and chronic tremors. The company that manufactures Botox has close to 800 patent uses on file, and we shouldn't be surprised when the Food and Drug Administration approves even more ways to engage with this treatment.
***
Note: Multiple Sclerosis News Today is strictly a news and information website about the disease. It does not provide medical advice, diagnosis, or treatment. This content is not intended to be a substitute for professional medical advice, diagnosis, or treatment. Always seek the advice of your physician or other qualified health provider with any questions you may have regarding a medical condition. Never disregard professional medical advice or delay in seeking it because of something you have read on this website. The opinions expressed in this column are not those of Multiple Sclerosis News Today or its parent company, BioNews Services, and are intended to spark discussion about issues pertaining to multiple sclerosis.