Living With MS and Remaining Positive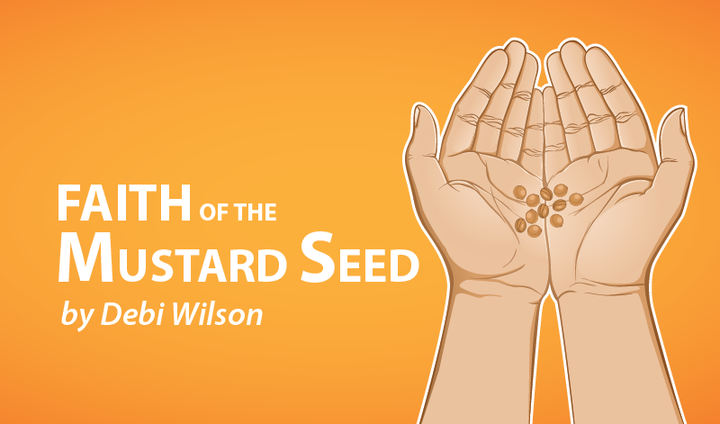 Living with multiple sclerosis (MS) could be compared to having an annoying house guest who never leaves. You can tolerate them at first, but soon your nerves and resilience wear thin.
You try to accept and adapt to the house guest, but you never give up on trying to get them to pack up and move on.
Eventually, there comes the realization that they are planning on an extended stay and you will need to adjust to that. You don't know how long the house guest or the MS are going to be with you, so you are forced to find a way to be positive and co-exist.
MS is challenging by itself and remaining positive with this unpredictable disease can be overwhelming. So how are we supposed to do it?
Positivity is something I have to work on. For me, the start of each day is difficult. I awaken, I am sluggish, and my body is sore. I don't feel like getting out of bed. I eventually convince myself that I will feel better after moving around and having a cup of tea. And I do feel better — the walking, doing morning chores, and the tea help me. The choice I make to be positive not only helps my sore body, but it also encourages me to have a more positive outlook on my day.
I will admit my self-talk does not always promote positivity. Sometimes, I can tell myself it is better to rest than to exercise, or that it would be more comfortable to stay at home, rather than to go out. I try to be aware of those nagging voices and to counter the negative with a positive.
I recently read an article on the Mayo Clinic's website entitled: "Positive thinking: Stop negative self-talk to reduce stress." The piece offers ideas on managing your self-talk to reduce stress and promote positive thinking. In any situation, concentrating on the best outcome, instead of the worst, can set you on a more positive path.
The article encourages you to become aware of your negative thoughts and their triggers. After you work on changing your thoughts, monitor them daily to keep them positive. The article further recommends surrounding yourself with humor, people you enjoy being with, engaging in a healthy lifestyle, and practicing positive self-talk daily.
The "health benefits" possibly gained by positive thinking include extending your lifespan, easing depression and bouts of distress, improving the immune system to fight off colds, and better overall health and coping skills, according to the piece.
By practicing positive self-talk and improving your overall outlook, you can improve your life while living with MS.
How do you stay upbeat? Discuss this in the MS News Today forums.
***
Note: Multiple Sclerosis News Today is strictly a news and information website about the disease. It does not provide medical advice, diagnosis, or treatment. This content is not intended to be a substitute for professional medical advice, diagnosis, or treatment. Always seek the advice of your physician or other qualified health provider with any questions you may have regarding a medical condition. Never disregard professional medical advice or delay in seeking it because of something you have read on this website. The opinions expressed in this column are not those of Multiple Sclerosis News Today or its parent company, BioNews Services, and are intended to spark discussion about issues pertaining to multiple sclerosis.