Plumbing the Depths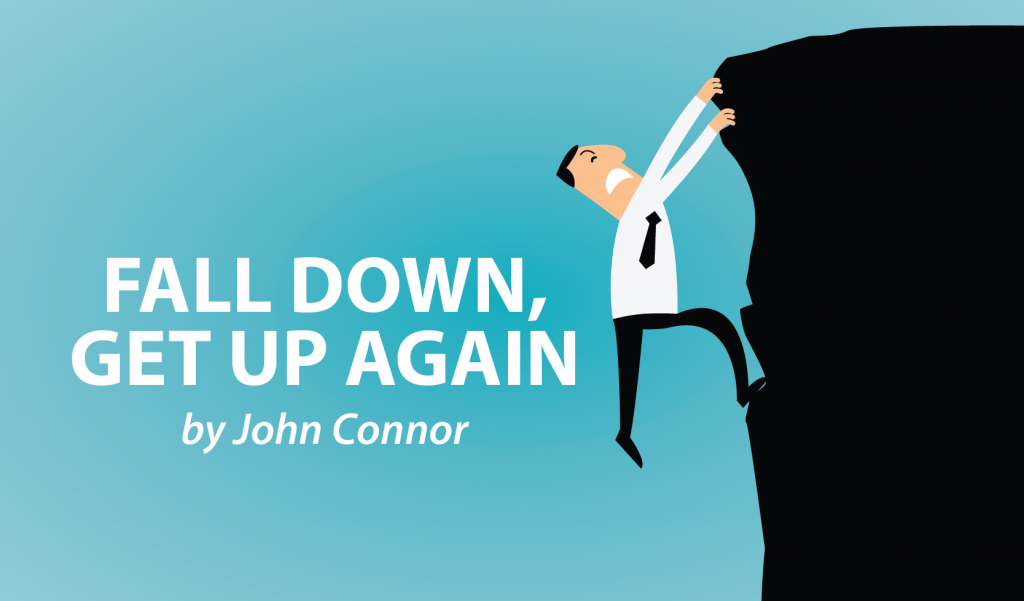 Well, this is going to be a niche market: A picture of a toilet should grab the attention of any plumber who's now got MS and reads Multiple Sclerosis News Today.
Victories need to be celebrated no matter how small the Venn diagram is!
The toilet looks OK. Well, it does now because I just fixed it.
When we bought it 10 years ago, it was the height of sophistication — when you sit on it, a fan starts and pulls the air under your bottom through a filter.
The hinges are fiendishly complicated, and every five years or so, they somehow work themselves loose and reveal themselves to be a three-dimensional jigsaw puzzle so impossible to solve that they might have been designed by mathematical artist M.C. Escher.
Very few people were stupid enough to have one of these behemoths fitted, so actually calling a plumber is a waste of space-time. All I know is that I've fixed it before, though I have no inkling how I did it. It was another hot day and I settled in for a Zen afternoon in the bathroom. Well, at least I was out of my bedroom.
I recently acquired a shower chair that is — joyously —  on wheels, so I can scoot around on it like a 2-year-old in a walker. Only this shower chair also has a built-in commode, and I'm now fully able to deal with all my ablutions myself. I draw a veil over my methodology, however, it really is a great relief to everyone that I now require no help. I'm a very grown-up 2-year-old!
It meant that I was also at exactly the right height to deal with the hinge problem. It took two hours, and as I had to pull everything apart, a thorough cleaning was also administered.
Well done, me.
At least we didn't buy a fridge 10 years ago that had a computer built into the door. They were all the rage for a nanosecond.
Hey, we're no mugs.
***
Note: Multiple Sclerosis News Today is strictly a news and information website about the disease. It does not provide medical advice, diagnosis, or treatment. This content is not intended to be a substitute for professional medical advice, diagnosis, or treatment. Always seek the advice of your physician or other qualified health provider with any questions you may have regarding a medical condition. Never disregard professional medical advice or delay in seeking it because of something you have read on this website. The opinions expressed in this column are not those of Multiple Sclerosis News Today or its parent company, BioNews Services, and are intended to spark discussion about issues pertaining to multiple sclerosis.