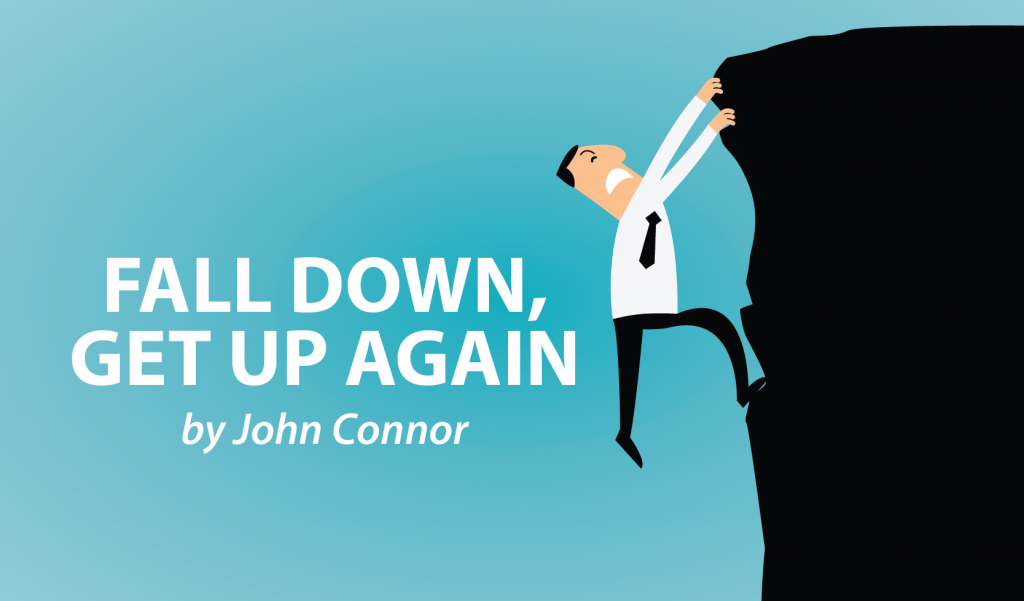 Everything takes so much damn time!
I'm strangely working — or at least doing things I purport as work, such as this column. That's no different than before MS; I still have the inclination to prevaricate or find something inconsequential to ruminate over, like the state of the Turkish economy or that game of patience that's now been going on for nine hours in computer time (probably a week in real-time).
No, it's the everyday things. A shower and a shave take three hours, plus one hour of recovery time. That's an entire afternoon for what used to take 15 minutes, tops.
It wears me out.
An entire day can go by in which I'm fiendishly busy, but I've achieved nothing but the mundane. And then I'm exhausted.
There's no getting around it — I just have to endure. Or let my carers/family do things for me. But if I've stored up the energy, I'd rather get things done on my own. Like an electric car, when you have MS you have constant range (personal energy) anxiety. Instead of how far can I go, it's how much can I get done?
For about the last year, I've given up on trying to get my shoes on. I've also found it impossible to get my dead right leg into the stirrups of my wheelchair. (It isn't dead, but the only time it moves up and down is when clonus, afflicts it, so it definitely has a mind of its own — or at least a self-perpetuating loop signal between the lower spine and leg.)
I have, on occasions, possessed the strength to manhandle myself into doing both with the judicious use of leg lifters. It's rare and ultimately self-defeating — if I'm trying to go out, I really need to preserve my energy for the great outdoors.
We are sorry that this post was not useful for you!
Let us improve this post!
Tell us how we can improve this post?