Pharma Exec Calls a 400 Percent Price Hike 'Moral.' Is it?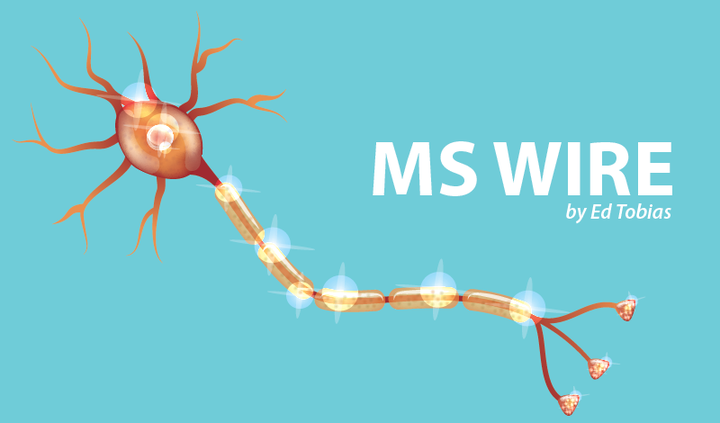 Is quadrupling the price of a medication "moral"? One pharmaceutical CEO not only thinks so, but he also says it's a "moral requirement."
The medication is liquid nitrofurantoin, an antibiotic mixture that's primarily used to treat bladder and urinary tract infections. Since UTIs can be a problem for people with MS, an increase in the price of nitrofurantoin, which is sold as Macrobid and Furadantin, may be of interest to us — especially since the price increase is a whopping 400 percent!
According to Elsevier's Gold Standard drug database, the cost of the liquid version of nitrofurantoin jumped from $474.75 to $2,392 a few weeks ago. And here's the thing that floored me: A Financial Times article quotes Nostrum Laboratories CEO Nirmal Mulye as saying he had a "moral requirement" to do that.
Here's the full quote:
 "I think it is a moral requirement to make money when you can … to sell the product for the highest price." 
Wow! This isn't a new wonder drug that we're talking about that cost millions of dollars to develop. Nitrofurantoin has been around for 65 years. It's on the list of the World Health Organization's "Essential Medicines." The WHO defines these as the "minimum medicine needs for a basic health-care system … the most efficacious, safe and cost–effective medicines for priority conditions." Nitrofurantoin is in a group of antibiotics that, according to the WHO, "should be widely available, affordable and quality assured."
Supply and demand
Nitrofurantoin is currently in short supply. Mulye blames the shortage, and his price hike, on the Food and Drug Administration. He tells the Financial Times that he and other makers of this medication had to reformulate the medication because of new FDA requirements. Because of this, he and others have raised its price. As of about a week ago, Nostrum wasn't shipping the med. Neither was at least one other pharmaceutical company. Mulye, apparently referring to supply and demand, told the FT that the price could change again "according to market conditions."
A moral requirement?
Mulye told the newspaper that his moral requirement is to "make money when you can."
I'd prefer that his moral requirement, and that of other pharmaceutical companies who produce this medication, be to produce an antibiotic that is, to use the WHO's phrase, "widely available, affordable and quality assured." Obviously, that's not currently the case for nitrofurantoin.
You're invited to follow my personal blog at www.themswire.com.
***
Note: Multiple Sclerosis News Today is strictly a news and information website about the disease. It does not provide medical advice, diagnosis, or treatment. This content is not intended to be a substitute for professional medical advice, diagnosis, or treatment. Always seek the advice of your physician or other qualified health provider with any questions you may have regarding a medical condition. Never disregard professional medical advice or delay in seeking it because of something you have read on this website. The opinions expressed in this column are not those of Multiple Sclerosis News Today or its parent company, BioNews Services, and are intended to spark discussion about issues pertaining to multiple sclerosis.