MS-related Insomnia is Exhausting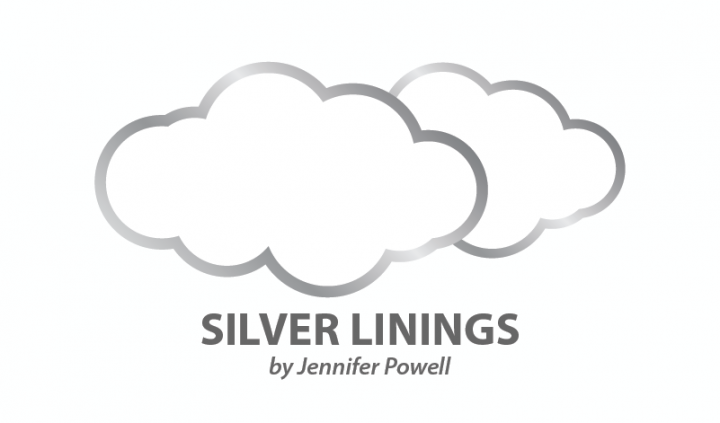 I do not sleep well. Ever. I have tried a myriad of meditations and medications, yet sleep evades me. It is 2:30 a.m. and infomercials are taking over the airwaves. My knowledge of everything Ginsu knives is overrated. (Pro tip: If you wait until the end they always offer two for the price of one.)
I have learned to navigate life in a constant state of exhaustion. This is not necessarily a good thing, but a necessary evil. I always do the best with what I have, and this is no different.
As a funny aside, I often nod off while writing. I wake up to find a line of zs or 54 additional blank pages. Perhaps I should count words and not sleep? Hey, whatever it takes!
I do have sedating medications that I take in the evening, as well as the option for a prescribed sleep medication. I fall asleep easily, but never sleep past 1 or 2 a.m. While pain accounts for some of my wakefulness, the majority of the time I just cannot sleep. After several unsuccessful attempts, I get up and go downstairs. At this time, I am reluctant to take any sleep aid as my days start early. My golden retriever is wagging her tail, and ready by 5 a.m., so I am, too. There is nothing worse than trying to function in a medication-induced stupor. Hence, I choose to be tired.
I also sleep-eat on medication. Bizarre, I know. Once I broke into a package of Jolly Ranchers. A dangerous thing to eat when you are on the precipice of sleep. Upon waking, I had zero recollection — save for two Jolly Ranchers knotted in my hair. Classy.
I have explored many techniques in vain attempts to find the Sandman. His presence evades me. I have come to understand so many with MS have similar struggles. The ultimate juxtaposition is that I am often so tired. One would conclude I would be able to sleep. Alas, that's a far-too-simple equation.
Much of MS-related insomnia is associated with secondary symptoms as opposed to the MS itself. While lesions in parts of the brain associated with sleep can definitely play a part, so too can stress, spasticity, numbness, pain, bladder problems, and restless legs (RLS). I wake with deep pain in both thighs, as well as a leaden and painful numbness in my limbs. Additionally, I have lesions in my spine that exacerbate restless legs. I have had severe bouts of RLS that have sometimes lasted three days. Three days and three nights with no sleep.
As with our disease, treating MS-related insomnia is individualized. I rub a gabapentin-ketamine-lidocaine compound cream on my thighs after dinner. This helps mitigate the pain so I can fall asleep. I place my heating pad across them, and the two work well together.
I block time out of my day to just rest and watch TV, play Words with Friends, or read. Sometimes I will nod off, but more often than not I will just enjoy the downtime. I create an environment conducive to my needs.
I have learned the hard way not to keep Jolly Ranchers in the house. If they are missing, I probably will not remember taking them. I'll check my hair.
***
Note: Multiple Sclerosis News Today is strictly a news and information website about the disease. It does not provide medical advice, diagnosis, or treatment. This content is not intended to be a substitute for professional medical advice, diagnosis, or treatment. Always seek the advice of your physician or other qualified health provider with any questions you may have regarding a medical condition. Never disregard professional medical advice or delay in seeking it because of something you have read on this website. The opinions expressed in this column are not those of Multiple Sclerosis News Today or its parent company, BioNews Services, and are intended to spark discussion about issues pertaining to multiple sclerosis.