Could Government Probe Threaten Pharma Patient Assistance Programs?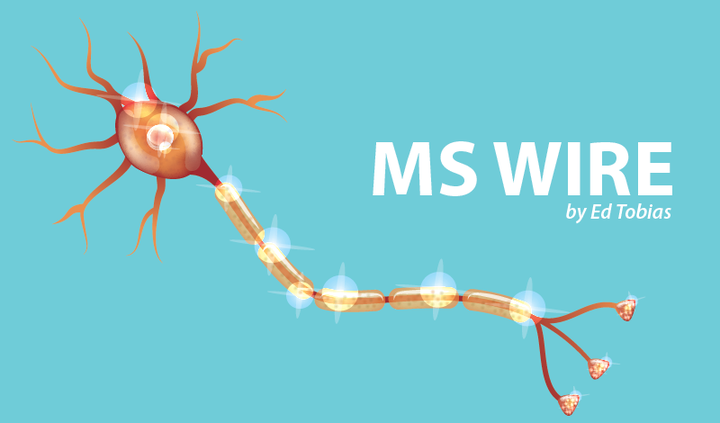 Many of us have received help to pay for our MS medications. Now there's a chance that assistance could be threatened.
A recent article in the The Wall Street Journal reports that U.S. government prosecutors are looking into whether some pharmaceutical companies' patient assistance programs are on the wrong side of the law. These include direct copay assistance, donations to foundations that help patients pay for their meds, and even the practice of making healthcare professionals available 24/7 to answer patients' questions.
The concern is whether these services promote the sale of the companies' medications. If they do, they could be considered illegal. Investigators will look at whether the services violate a federal statute barring payments that prompt the prescribing of medications or other medical care that's reimbursed by government health programs.
The Journal named Sanofi and Biogen as being among several pharmaceutical manufacturers being probed. Sanofi makes the MS medications Aubagio (teriflunomide) and Lemtrada (alemtuzumab). Biogen makes Tysabri (natalizumab), Avonex (interferon beta-1a), Tecfidera (dimethyl fumarate), and Plegridy (peginterferon beta-1a).
I've been treated with Avonex (I was in the original Phase 3 clinical trial), Tysabri, Aubagio, and Lemtrada. I received copay assistance from a foundation when I was being treated with Aubagio. I could not have afforded its copay without that assistance.
What is the government doing?
In the case of Sanofi, the Journal reports that government investigators have asked for information about the company's "certified diabetes educator program." That program, which Sanofi says is no longer active, answered questions from people with diabetes and helped them to use the company's diabetes treatments.
It seems similar to Sanofi Genzyme's "MS One to One" program for multiple sclerosis patients. Since I'm currently being treated with Lemtrada (and I've previously used Aubagio), I've interacted with "One to One" nurses. They follow my lab work and track any adverse effects the medication may have had on me. That tracking involves a Risk Evaluation and Mitigation Strategy that the Food and Drug Administration has required Sanofi Genzyme to implement.
(Full disclosure: In 2017, I was a paid participant in a group of social media influencers who spent a day advising Sanofi Genzyme marketing, P.R., and social media teams about communicating with MS patients.)
Similarly, according to the newspaper, Biogen has received a civil investigative demand for information about its relationships with "entities providing clinical education and reimbursement support services," according to securities filings by Biogen last year. That sounds like Biogen's patient assistance service called "Above MS."
What's the problem with support services?
The programs are a two-edged sword. On one side, they help patients use their medications as prescribed and keep a close watch on any adverse effects. They also make the treatments possible for many patients who, without copay assistance, would be unable to afford them. But, the Journal writes, "prosecutors and critics say such practices, even if helpful, are intended to encourage continued use of specific drugs over alternatives. Additionally, some critics say that such tactics can boost overall health-care costs by pushing higher-priced drugs on people."
The other side of the sword is that these programs do help patients. Copay assistance has helped me. On social media sites, I read the laments of MS patients who badly need that financial assistance every day. And I feel more confident facing the possible adverse effects of Lemtrada knowing that Sanofi Genzyme is paying for monthly lab tests for me.
Do the pharma companies use their programs to push their own products? Sure. Just look at the programs' websites. Do their patient services push up the cost of already expensive medications? Probably, at least to some extent. But would more patients be able to afford these treatments if the assistance programs were eliminated and the actual price of the medications was lowered significantly? That's a question for which I've seen no answer.
What do you think?
You're invited to follow my personal blog at www.themswire.com.
***