How I Managed to Get a Scary Halloween Haircut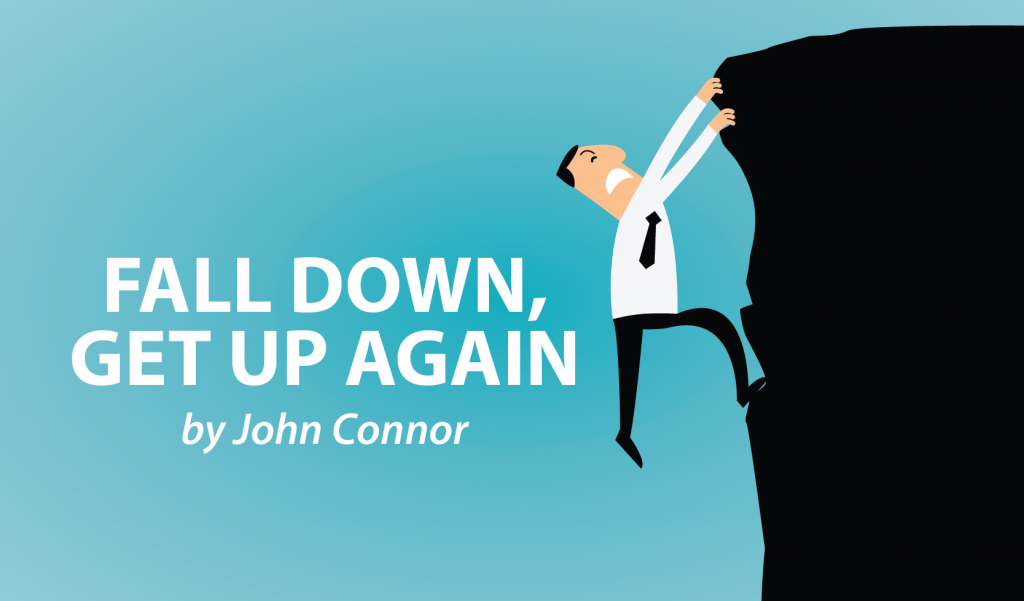 "You've had a haircut — very smart!" was the greeting at work.
Yes, but it was in no way a simple thing.
The logistics involved were really that: It took the small army of my family to complete the mission.
Until my last relapse six months ago, I could manage to stumble from a closely parked car into a hairdresser's shop. Now, I need someone to lift my wheelchair in and out of the car, then push me inside. Most of the time my wife does this, but she has a bad back. So, unless a journey is a necessity, we both don't inflict it on each other.
In the medium term, I have a van with a lift on order, but Volkswagen is delaying it on the production line in Germany. Hopefully, I'll get it before any Brexit barrier slams down. I'm also waiting for an electric wheelchair. When I have both and the downstairs of my house has been adapted, I should be able to nip out for a haircut or a quart of milk on the spur of the moment.
Why not a mobile hairdresser?
Well, I've tried. Many won't touch a gent's hair, presumably because it's not economically worth it — especially to sort out an old man's balding head. Also, as they seem to be all women, it's a quite valid safety issue.
The solution: Use my scooter.
That entails using ramps to get me into the back garden, unlocking the side door, and moving the cars on the drive. Then, I can scoot down to my local barber.
So, everything was put in place, including folding me onto my scooter — something I also can no longer do on my own.
I was off! I made it about 10 meters. That was enough to get stuck in the middle of the back garden, where I needed to turn around to get out. The battery had died, or maybe a refill was needed. Or it wasn't charged properly.
The entire house had been mobilized for nothing.
Still, it was a nice day, and I don't get out much.
The battery was put on charge again overnight. My son put it on the scooter the next day and tried it out. It was now working, so I made my way downstairs and the same, now practiced, rigmarole was gone through again.
This time I really was off. I got to Nick's Barbers and barreled inside on my scooter. I stayed safely on board to have my hair cut. Communication was halting, as Nick's is a prime example of London's multiethnic society. Though I live right on the edge of suburban London, this is a Greek-run establishment, and the radio was tuned to an Indian pop station, which I was very happy about. It was by now Saturday afternoon and I wouldn't be pummeled by the soccer results. I could happily watch the highlights later in blissful ignorance.
The lack of communication meant my haircut was a tad more severe than I had wanted. After my solo round-trip journey of about a mile, my sister-in-law and niece had turned up at home. Everyone shrieked with laughter at my appearance.
This was slightly ungracious, as they were all drinking tea, and I'd managed to buy some milk!
***
Note: Multiple Sclerosis News Today is strictly a news and information website about the disease. It does not provide medical advice, diagnosis, or treatment. This content is not intended to be a substitute for professional medical advice, diagnosis, or treatment. Always seek the advice of your physician or other qualified health provider with any questions you may have regarding a medical condition. Never disregard professional medical advice or delay in seeking it because of something you have read on this website. The opinions expressed in this column are not those of Multiple Sclerosis News Today or its parent company, BioNews Services, and are intended to spark discussion about issues pertaining to multiple sclerosis.