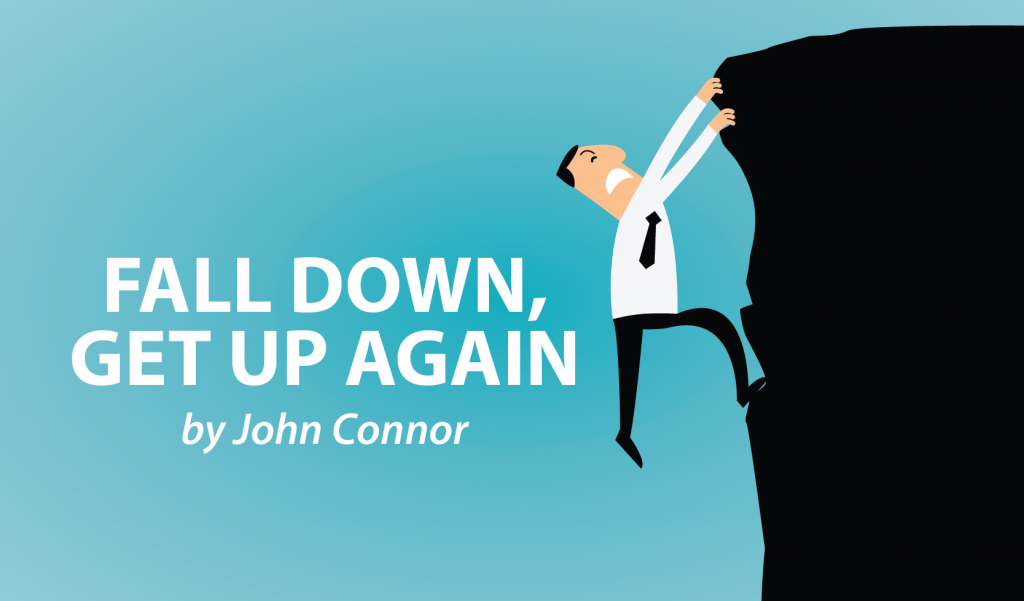 "You've had a haircut — very smart!" was the greeting at work.
Yes, but it was in no way a simple thing.
The logistics involved were really that: It took the small army of my family to complete the mission.
Until my last relapse six months ago, I could manage to stumble from a closely parked car into a hairdresser's shop. Now, I need someone to lift my wheelchair in and out of the car, then push me inside. Most of the time my wife does this, but she has a bad back. So, unless a journey is a necessity, we both don't inflict it on each other.
In the medium term, I have a van with a lift on order, but Volkswagen is delaying it on the production line in Germany. Hopefully, I'll get it before any Brexit barrier slams down. I'm also waiting for an electric wheelchair. When I have both and the downstairs of my house has been adapted, I should be able to nip out for a haircut or a quart of milk on the spur of the moment.
Why not a mobile hairdresser?
Well, I've tried. Many won't touch a gent's hair, presumably because it's not economically worth it — especially to sort out an old man's balding head. Also, as they seem to be all women, it's a quite valid safety issue.
The solution: Use my scooter.
We are sorry that this post was not useful for you!
Let us improve this post!
Tell us how we can improve this post?