MS Medications in Mexico: Insurer Encourages Patients to Go South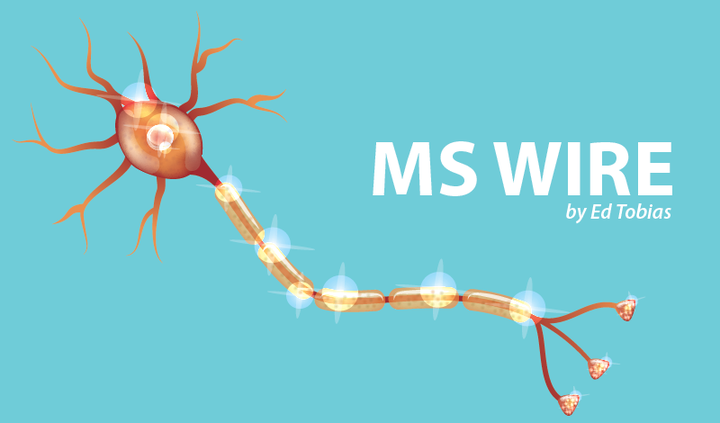 MS medications are expensive in the United States. We all know that. We also know that some of those expensive meds are a lot less expensive in places like Canada and Mexico.
Now comes a novel idea from the nonprofit health insurance provider PEHP, which covers state workers and their families in Utah: Pay those patients to buy their expensive meds south of the border.
As Erin Alberty reports in The Salt Lake Tribune, the insurer is "offering plane tickets to San Diego, transportation to Tijuana, and a $500 cash payout to patients who need certain expensive drugs for multiple sclerosis, cancer and autoimmune disorders." The MS medications that are covered are Ampyra, Aubagio, Avonex, Copaxone, Gilenya, and Tecfidera.
The story uses Avonex as an example. It can cost about $6,700 for a 28-day supply in the U.S., according to Alberty's reporting. But if obtained from a Tijuana clinic that's under contract with the PEHP, the medication's cost is only $2,200. That's a $4,500 monthly savings. Travis Tolley, PEHP's clinical operations director, told the Tribune that the money for the Tijuana travel "is pretty small in comparison to the difference between U.S. prices and Mexico prices."
PEHP started sending people to Mexico for high-cost medications after the Utah state legislature passed a measure requiring health insurance plans covering state workers to offer incentives to people to choose less expensive healthcare providers. State Rep. Norman Thurston sponsored that legislation. He told the Tribune, "Why wouldn't we pay $300 to go to San Diego, drive across to Mexico and save the system tens of thousands of dollars? If it can be done safely, we should be all over that."
Treatments can also be part of the deal
Medications aren't the only thing for which PEHP is encouraging patients to be cost-conscious. Its website also contains a cost-comparison tool. Enter a common medical service and you can see the total costs at different providers. Sometimes you'll see multiple services bundled together. The costs are based on actual medical claims the insurer has processed. The PEHP website says patients can "compare providers and costs to seek quality care and great value."
If they build it will they come?
A few months ago, I wrote about a study of patients who were given the opportunity to use a tool that compared the cost of a nonemergency MRI from several providers. Fewer than 1 percent of the patients used it. Had they done so, according to the study, they could have reduced their out-of-pocket costs by about 30 percent and saved their insurance company about 40 percent.
That probably wouldn't come as a surprise to the people at PEHP. When they first offered to cover medications and medical care that was less expensive in Mexico, there wasn't a rush of patients who wanted to head south. It was only after the insurer offered a cash incentive that patients became interested. Money, it seems, does talk.
So, why don't some major health insurers try showing us the money and do something similar to what PEHP is doing in Utah? Why don't other state legislatures pass laws like Utah's, requiring incentives to be offered for healthcare cost-saving? Spending a few hundred dollars and buying a plane ticket to save thousands sounds like a no-brainer to me.
You're invited to follow my personal blog at www.themswire.com.
***
Note: Multiple Sclerosis News Today is strictly a news and information website about the disease. It does not provide medical advice, diagnosis, or treatment. This content is not intended to be a substitute for professional medical advice, diagnosis, or treatment. Always seek the advice of your physician or other qualified health provider with any questions you may have regarding a medical condition. Never disregard professional medical advice or delay in seeking it because of something you have read on this website. The opinions expressed in this column are not those of Multiple Sclerosis News Today or its parent company, BioNews Services, and are intended to spark discussion about issues pertaining to multiple sclerosis.