Taking a Break from the News to Keep Stress at Bay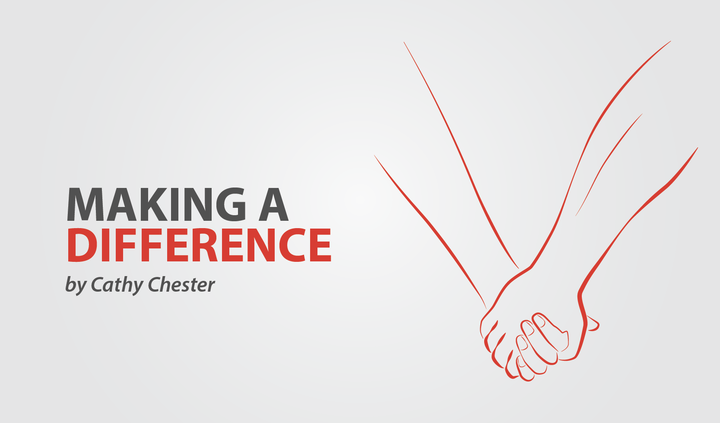 We live in a turbulent, violent, and hostile society. We wake up every day to news of another mass shooting, Mother Nature causing unstoppable damage, loud protests by politicians or citizens, or an exchange of angry barbs across social media.  
Bad news inundates us at an alarming rate, and that can be dangerous when living with multiple sclerosis (MS).
Stress may cause an MS exacerbation if we feel anxious, inconsolable, or depressed, yet we continue to immerse ourselves in the news. We can't help it. We know we shouldn't watch the news or read headlines, but we want to stay informed on current events.
Hello, my name is Cathy Chester, and I am a news and social media junkie. There, I've said it. I read The New York Times and other online publications, plus check and recheck Facebook and Twitter all day. I've used the excuse that I need to stay active online because my business thrives on social media. While that's true, I don't need to check in continually.
I hate having addictions, so when I finally got fed up with how much time I was wasting (reading every headline and researching its validity), I made a pact with myself. I set a strict guideline that I could only check social media at the beginning and end of each day and read the paper with my morning coffee.
That pact freed up a lot of time while also removing some of the sadness and disgust I feel about world news. I'm still informed about current events, but the big bonus is I feel less stress.
My teeth have slowly begun to unclench and my heart palpitates less. That's how I know I did the right thing for my physical and emotional health. I'll be running less of a risk of doing battle with MS, and that feels incredible.
Taking care of yourself is your first priority. There's nothing more important than that. If you're stressed after keeping up with the latest news, perhaps it's time for a break. Go outside, take a walk, call a loved one, meditate, do some stretches, play with your pet, or write in a gratitude journal. Whatever you decide to do, make sure you do everything you can to keep stress at bay. The world will keep rolling on without you.
Close your eyes, take a deep cleansing breath, let your breath out, and open your eyes. You're now on your way to a healthier you. 
***
Note: Multiple Sclerosis News Today is strictly a news and information website about the disease. It does not provide medical advice, diagnosis, or treatment. This content is not intended to be a substitute for professional medical advice, diagnosis, or treatment. Always seek the advice of your physician or other qualified health provider with any questions you may have regarding a medical condition. Never disregard professional medical advice or delay in seeking it because of something you have read on this website. The opinions expressed in this column are not those of Multiple Sclerosis News Today or its parent company, BioNews Services, and are intended to spark discussion about issues pertaining to multiple sclerosis.