FDA Warns of Possible Dangers of Stopping Gilenya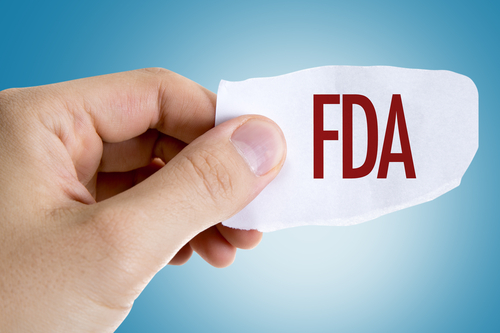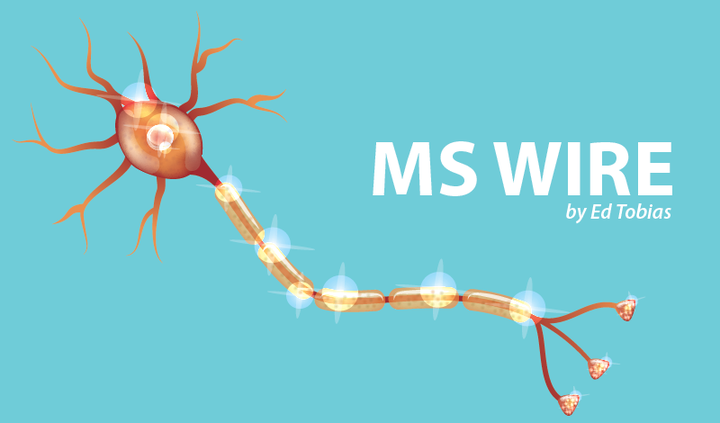 If you are being treated with Gilenya, take note.
The U.S. Food and Drug Administration is warning that if you stop using Gilenya (fingolimod), there's a chance your MS could become worse. The FDA issued a safety alert saying that this only happens rarely, but when it does, the disease could become "much worse than before the medication was started" and "result in permanent disability." The FDA's alert doesn't provide details, however, about how rare these problems are.
If you're stopping Gilenya
The FDA says you shouldn't stop using Gilenya on your own. If you're concerned about the treatment, you should speak with a health care professional.
If you have already stopped using the medication, the FDA says you need to immediately contact your healthcare team if you experience a new symptom or if a current symptom worsens. Examples include weakness, trouble using your arms or legs, and changes in thinking, eyesight, or balance.
If you're a healthcare professional
The FDA says healthcare professionals should:
Inform patients before starting treatment about the potential risk of a severe increase in disability after stopping Gilenya.
Patients should be carefully observed for evidence of an exacerbation of their MS and treated appropriately when Gilenya is stopped.
Patients should be advised to seek immediate medical attention if they experience new or worsened symptoms of MS after Gilenya is stopped.
Test for new or enhancing lesions by magnetic resonance imaging (MRI) if an increase in disability occurs and begin appropriate treatment as needed.
Encourage patients to read the patient medication guide they receive with their Gilenya prescriptions, which explains the benefits and risks of the medicine.
Background on Gilenya
Gilenya was approved by the FDA as a treatment for relapsing MS in 2010. It's a class of medication called a sphingosine 1-phosphate receptor modulator. The National MS Society website says the treatment "is thought to act by retaining certain white blood cells (lymphocytes) in the lymph nodes, thereby preventing those cells from crossing the blood-brain barrier into the central nervous system (CNS). Preventing the entry of these cells into the CNS reduces inflammatory damage to nerve cells."
Last May, the FDA approved Gilenya for use by children as young as 10. It's the only disease-modifying therapy approved for MS patients who are that young. Approval for use by children in Europe has been recommended by a committee of the European Medicines Agency.
Final thoughts
I think people need to keep two things in mind. The first is that all disease-modifying treatments have the possibility of side effects, and some are more serious than others. We who use the treatments should always be doing so with our eyes wide open and fully informed of the risks. The second is that in the case of Gilenya, this new safety alert calls the problem "rare."
If I were using Gilenya I'd have a serious "where do we go from here" discussion with my neurologist and resist jumping to any conclusions on my own.
You're invited to follow my personal blog at www.themswire.com.
***
Note: Multiple Sclerosis News Today is strictly a news and information website about the disease. It does not provide medical advice, diagnosis, or treatment. This content is not intended to be a substitute for professional medical advice, diagnosis, or treatment. Always seek the advice of your physician or other qualified health provider with any questions you may have regarding a medical condition. Never disregard professional medical advice or delay in seeking it because of something you have read on this website. The opinions expressed in this column are not those of Multiple Sclerosis News Today or its parent company, BioNews Services, and are intended to spark discussion about issues pertaining to multiple sclerosis.