Living with Intention This Christmas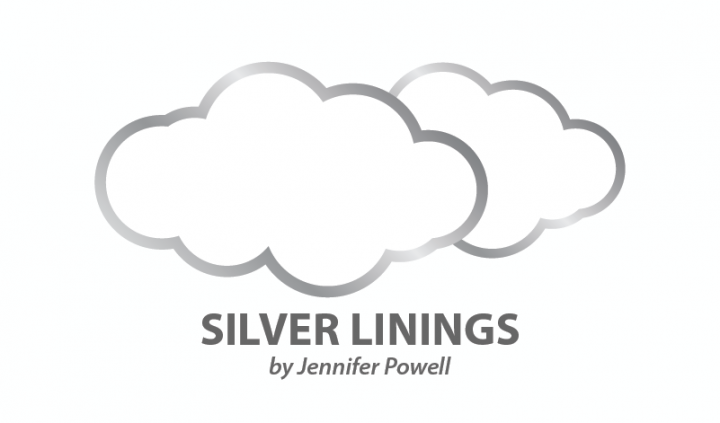 Ever since I can remember, my family has had a real Christmas tree. Finding the perfect tree became a magical adventure. We often cut our own, but as I grew older, we would choose one from a local lot. My mom would play traditional Christmas songs while we decorated. The aroma of pine filled the upstairs.
Fast-forward to today: My parents now have a fake tree, but it is more out of necessity. Admittedly, it is beautiful. It is far easier to set up with zero maintenance. My sister must agree as she, too, bought her first fake tree.
I am determined not to follow suit. I remind myself of this as I crawl beneath the branches and falling pine needles. As I raise the carafe of water above the stand, I lose my grip. I successfully watered the floor. As I push back, several ornaments fall. I might have issued some expletives.
I lie on my back as spilled water begins to wet my hair. My tired body thanks me for choosing to stay put. I look up at the myriad of memories that hang from the branches. Eight feet of my life in ornaments. My body aches, but my spirit shines. I have the perfect tree. As I rise, I pass a clay ornament I made in kindergarten. I smile at several homemade Santas created by my mother and her dear friend. I spy a friendship ornament given by a dear friend. I see the numerous ornaments collected by my husband and I that represent our various travels. My grandchildren smile back at me in several photo ornaments. My love for dogs is abundantly represented by the many golden retriever ornaments. Crystal hummingbirds surround our dog angel. Each is a beautiful memory of my husband's mother and her love for hummingbirds.
I think of my sister and our debate. A real Christmas tree is expensive, messy, and a lot of work. It also is reminiscent of a magical time in my childhood. I replicate that magic each year.
And each year it is harder.
Each Christmas is a litmus of my disease's progressive nature. I see changes annually that I do not notice on a day-to-day basis. I am well aware that my days crawling on the ground or standing to decorate are numbered. Therefore, I will relish in that which I can do.
I will live hard.
I will savor the ability to walk on the beach, to take Abby to the park, to accomplish mundane errands. I will cherish the ability to take out the garbage, vacuum floors, and do laundry. I will go the extra mile because I can. I will thank God for the abundance of my blessings as opposed to lamenting him for the pain.
I will shed a tear of gratitude as I decorate and care for my Christmas tree. Oh, Christmas tree, oh Christmas tree, how lovely are your branches.
***
Note: Multiple Sclerosis News Today is strictly a news and information website about the disease. It does not provide medical advice, diagnosis, or treatment. This content is not intended to be a substitute for professional medical advice, diagnosis, or treatment. Always seek the advice of your physician or other qualified health provider with any questions you may have regarding a medical condition. Never disregard professional medical advice or delay in seeking it because of something you have read on this website. The opinions expressed in this column are not those of Multiple Sclerosis News Today or its parent company, BioNews Services, and are intended to spark discussion about issues pertaining to multiple sclerosis.