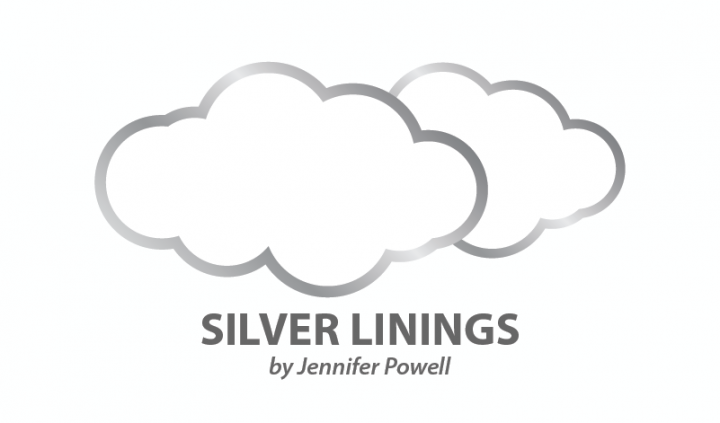 As the year comes to a close, I find myself in a reflective state. This mild nostalgia visits each December and accompanies me into the New Year. I usually honor this slight melancholy by thinking of all that has transpired in a mere 365 days. Today, I find myself reaching further. I think of my diagnosis eight years ago last month.
I remember the exact moment I heard the words multiple sclerosis. I remember that scared, tearful girl attempting to assimilate every word the doctor spoke. I remember thinking it was a dream.
I wish I could sit next to that frightened girl. I would reach out my hand in solidarity and quiet assurance. I would let her know a few things. Here's what I'd say:
Dear Jennifer,
You have multiple sclerosis and you are going to be OK. You are filled with fear based on preconceived notions. They are gross generalizations and not how your story will unfold thus far.
The quick immersion of tests, appointments, and medications overwhelm you. The cost alone is staggering, as most of your medications are not covered by insurance. But you persevere. You fight. You stay bold. You do whatever it takes.
You become an advocate for MS by participating in Walk MS and raise almost $8,000. The day you are unable to walk the course will devastate you. But it will not last. You persevere. You fight. You inspire.
Watching your body change before your eyes will scare and sadden you. In three years and after two disease-modifying therapies, you will lapse into secondary progressive multiple sclerosis. Your lesions will proliferate in your spinal cord and greatly affect your ability to walk. You will fall. You will cry. You will experience pain unlike any other. You will begin chemotherapy in hopes of slowing the progression.
You live in hope.
We are sorry that this post was not useful for you!
Let us improve this post!
Tell us how we can improve this post?