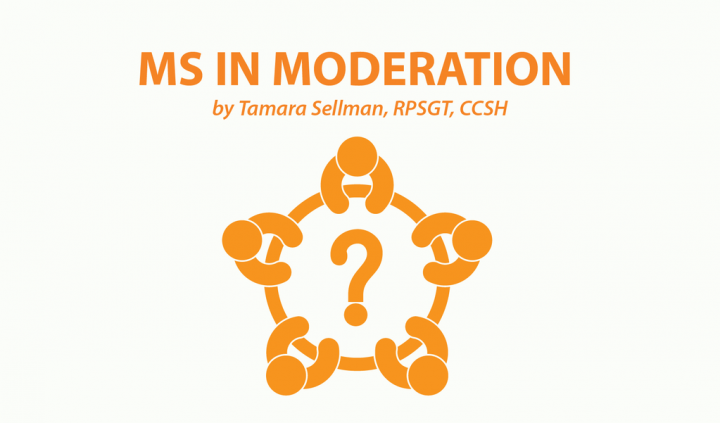 Editor's note: "Need to Know" is a series inspired by common forum questions and comments from readers. Have a comment or question about MS? Visit our forum.
This week's question is inspired by the forum topic "Leg spasticity: How do you manage it?", from April 30, 2018. 
What is leg spasticity?
Muscle spasticity is a common MS symptom. It can occur anywhere, but generally, it occurs in the muscles that we use to stand and balance. That means the legs are a common, if not the most common, target.
Lesions in the brain and spinal cord that damage the nerves controlling muscle movement are the chief cause of this unpleasant, sometimes disabling symptom.
Types of leg spasms
Extensor spasticity refers to muscle spasms on the front of the leg (the quadriceps) and the inside leg (the adductor muscles).
Flexor spasticity refers to spasms in the muscles on the back of the leg (the hamstrings) and the muscles that connect the upper thighs to the hips (the hip flexors).
Clonus is a general term that means "rhythmic, repeating spasms." That weird twitching and jerking in your legs? That's clonus.
Stiffness is generally viewed as the same thing as mild spasticity. However, even when considered mild, stiffness can lead to problems with walking and gait, especially if your spasticity seems to favor one side over the other.
We are sorry that this post was not useful for you!
Let us improve this post!
Tell us how we can improve this post?