STEP for MS to Study 'Telerehab' Exercise Programs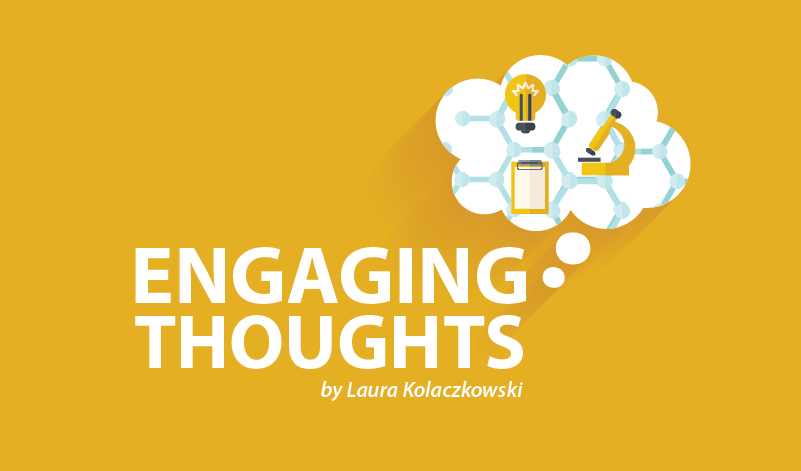 Exercise and multiple sclerosis are a natural pair and shown by research to be an important part of our MS care plan. We all can benefit from getting an assessment by a professional therapist and having an exercise plan customized for our MS, but accessing exercise in a way that's easy to attend, affordable, and sustainable is often problematic.
Supervised vs. Telerehab Exercise Program for People with MS (STEP for MS) is a research project designed to answer the question: "In people with MS, does an evidence-based individualized exercise program delivered via telerehab yield comparable benefits for improving walking and mobility, participation, and quality of life when compared to delivery via a conventional, facility-based approach?"
Co-investigators Deborah Backus, PhD, PT, from the Shepherd Center, and Rob Motl, PhD, from the University of Alabama at Birmingham, received funding from the Patient-Centered Outcomes Research Institute to conduct this comparative effectiveness research study looking at the effects of an exercise program delivered in a center versus at home via remote methods, known as "telerehab." If the study proves that people with MS can exercise as safely and effectively at home as in a center, it could open up exercise possibilities for so many more people with MS.
I am fortunate to be a member of the project team and on the MS advisory panel for STEP for MS, and we have worked through designs for this research question for almost a year now. I'll write more on this complex process in the future. For now, my focus is on letting you know we are recruiting more people to help.
All potential participants do an in-person visit at the center for a review of their MS status and other study criteria. If selected to participate in STEP for MS, the person is randomized to either the in-person or the telerehab exercise programs. There are seven sites located across the country that are participating in this study, and they are looking for people who would like to help.
The MS physical therapy sites that are recruiting participants are:
Shepherd Center, Atlanta
University of Alabama at Birmingham
Marquette University, Milwaukee
Cleveland Clinic Mellen Foundation
University of Colorado, Denver
University of Georgia, Athens
University of North Carolina, Chapel Hill
If you are located close to these centers and would like to help, you can contact the center directly. Click the following link for each site's contact information: www.iconquerms.org/swms-inclusion-requirements.
If we can show that telerehab is effective, the next step will be to share the research results with doctors and payers, to make the exercise program widely available for people with MS.
***
Note: Multiple Sclerosis News Today is strictly a news and information website about the disease. It does not provide medical advice, diagnosis, or treatment. This content is not intended to be a substitute for professional medical advice, diagnosis, or treatment. Always seek the advice of your physician or other qualified health provider with any questions you may have regarding a medical condition. Never disregard professional medical advice or delay in seeking it because of something you have read on this website. The opinions expressed in this column are not those of Multiple Sclerosis News Today or its parent company, BioNews Services, and are intended to spark discussion about issues pertaining to multiple sclerosis.