US Hospitals Are Now Required to List Service Prices. But Does That Help?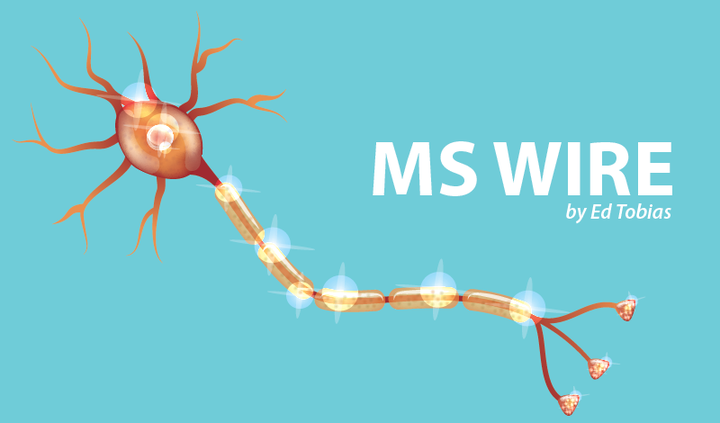 Since the first of this year, hospitals in the U.S. have been under new government orders. They must make their "list price" for specific services — things like an MRI or an infusion — available to the public by posting them online.
The requirement was announced last summer. In a speech last July, Centers for Medicare and Medicaid Services Administrator Seema Verma called it "a small step" toward price transparency. That's great in theory. But in practice, it's another animal.
Hospitals have leeway in how they publish the data, and currently, there's no penalty for failing to post. The result is that not all hospitals have complied yet. For whose who have, the online information can be very difficult to find. If you do find it, it can take an expert to understand it. Even if you can understand it, the prices that are listed don't reflect what most patients, or even their insurance providers, actually pay. You get the idea?
Searching for hospital cost numbers
Here's what reporters for Modern Healthcare found when they searched for those numbers:
"Some hospitals, such Northwestern Memorial in Chicago, posted a link to their charges right on their home pages. Most others, such as HCA's Aventura Hospital, posted the data deeper inside their websites, requiring a search and multiple clicks. One system, MedStar, said it won't post the information until next week because it's still working to ensure accuracy and clarity."
These price lists are called "chargemasters." Here are some items that Kaiser Health News found when it looked at some hospital chargemasters:
"The University of California San Francisco Medical Center's chargemaster, for example, includes a $378 charge for "Arthrocentesis Aspir&/Inj Small Jt/Bursa w/o Us," which is basically draining fluid from the knee.
At Sentara in Hampton Roads, Va., there's a $307 charge for something described as a LAY CLOS HND/FT=<2.5CM. What? Turns out that is the charge for a small suture in surgery."
I looked at the UCSF Medical Center's chargemaster to try to find the cost of procedures that might be related to MS. The website presents the items in a spreadsheet format, which I searched for "multiple sclerosis." Of the 88,183 items on the spreadsheet, none matched those words. I did find several items when I searched for "infusion," one of which might be applicable to an MS treatment.
As you can imagine, it would take a good deal of work to figure out a total bill. And a patient's out-of-pocket cost is likely to be much different. As Jan Emerson-Shea, vice president of external affairs for the California Hospital Association, told KHN, "[F]rom a practical standpoint, I'm not sure how useful this information is. What an individual pays to [the] hospital is going to be based on what their insurer covers."
Medical costs can be transparent
A few health care facilities have committed the time and money to give their patients a reasonable idea of what they'll actually have to pay for their treatments.
Modern Health Care reports that one of them is the tiny, 55-bed Pomerene Memorial Hospital in Millersburg, Ohio. Over the past decade, it's created "bundled" prices for more than 300 of its healthcare services. The hospital is in Amish country, and CEO Tony Snyder says the community he serves wants to shop for the best deal and pay in cash at the time of service.
A hospital doesn't have to be small to be transparent about its charges. The Mayo Clinic is huge and operates in three states. If you click on its "Cost Estimate" webpage, you'll find it's easy to estimate out-of-pocket costs for a procedure, whether you have commercial insurance or no insurance at all. (The webpage doesn't calculate Medicare or Medicaid charges, but you can learn what those programs cover at www.medicare.gov.)
So, if you're lucky enough to be treated in a hospital that's really committed to price transparency, it's possible to avoid the sticker shock that still hits far too many hospital patients. But if hospitals think that transparency means simply posting a spreadsheet loaded with lingo, codes, and costs on a website, we're far from achieving it.
You're invited to follow my personal blog at www.themswire.com.
***
Note: Multiple Sclerosis News Today is strictly a news and information website about the disease. It does not provide medical advice, diagnosis, or treatment. This content is not intended to be a substitute for professional medical advice, diagnosis, or treatment. Always seek the advice of your physician or other qualified health provider with any questions you may have regarding a medical condition. Never disregard professional medical advice or delay in seeking it because of something you have read on this website. The opinions expressed in this column are not those of Multiple Sclerosis News Today or its parent company, BioNews Services, and are intended to spark discussion about issues pertaining to multiple sclerosis.