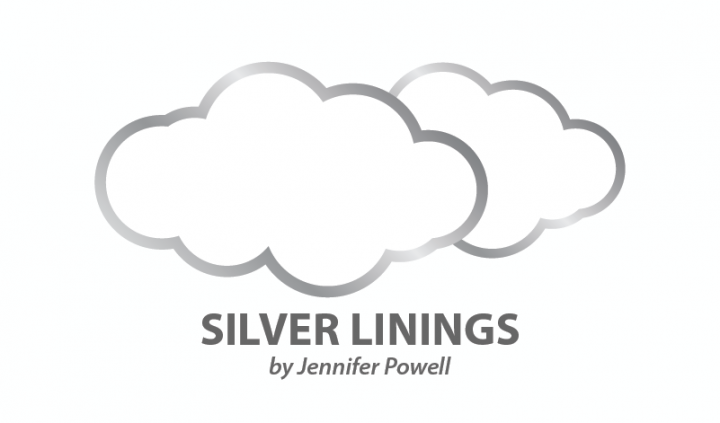 Today I came back to myself.
For two months, I have been encapsulated in a hazy bubble. I could not kick this persistent bronchial condition and began to get frustrated. After three courses of ineffectual antibiotics and inhalers, I had a work-up for pneumonia. Thirty minutes later, I received an injection of Solu-Medrol (methylprednisolone). And I was back.
My old friend Solu-Medrol came to my rescue after a long bout of non-MS shenanigans. Although still quite symptomatic, I felt more myself than I had in a long while. I thought back to when Solu-Medrol was as effective with my acute MS exacerbations. Now, with secondary progressive multiple sclerosis, I experience more of a slow and steady decline rather than a specific exacerbation. Solu-Medrol is not as effective with the former.
Solu-Medrol is a synthetic corticosteroid used to treat acute exacerbations in those with multiple sclerosis. It prevents inflammatory cells from reaching the central nervous system. In turn, this reduces inflammation and, hopefully, the exacerbation. As evidenced by its use in treating pneumonia, Solu-Medrol can be used with myriad other diseases and conditions. I see this medication as the ultimate juxtaposition. I crave the reduction in inflammation but dread the side effects.
I know I am not alone.
I live my life at the rapid pace of a tortoise. On a good day, I'm a tortoise with pep in her step. After my first three-day round of Solu-Medrol, this tortoise felt the curse of the hare. Insurmountable anxiety and agitation put me in a manic state. Insomnia posing as faux energy had me ready to conquer the world. Or at least my to-do list.
I stayed up two nights resembling a cherry tomato before finally succumbing to my overwhelming exhaustion.
Although queasy, I gained weight. Sometimes I would eat to chase away the pervasive metallic taste in my mouth. Most of the time, hard candy will do to abate this. What I did not gain through eating I did through water retention. When I know I will be on a regimen of Solu-Medrol, I reduce my sodium intake and flush my system with as much water as I can safely tolerate.
We are sorry that this post was not useful for you!
Let us improve this post!
Tell us how we can improve this post?