Seeing Through Solu-Medrol — Miracle, Menace, or Both?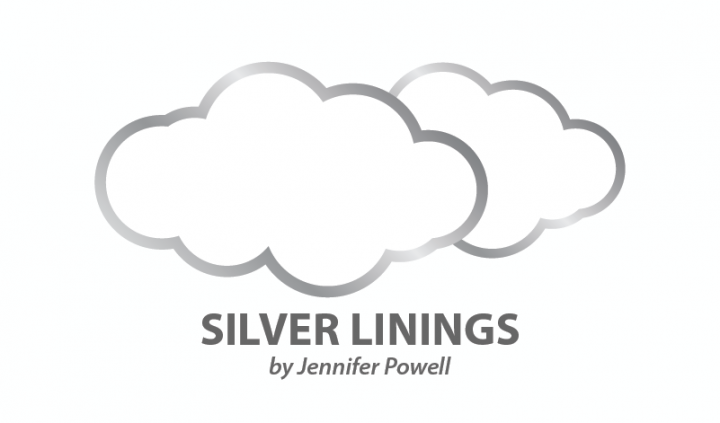 Today I came back to myself.
For two months, I have been encapsulated in a hazy bubble. I could not kick this persistent bronchial condition and began to get frustrated. After three courses of ineffectual antibiotics and inhalers, I had a work-up for pneumonia. Thirty minutes later, I received an injection of Solu-Medrol (methylprednisolone). And I was back.
My old friend Solu-Medrol came to my rescue after a long bout of non-MS shenanigans. Although still quite symptomatic, I felt more myself than I had in a long while. I thought back to when Solu-Medrol was as effective with my acute MS exacerbations. Now, with secondary progressive multiple sclerosis, I experience more of a slow and steady decline rather than a specific exacerbation. Solu-Medrol is not as effective with the former.
Solu-Medrol is a synthetic corticosteroid used to treat acute exacerbations in those with multiple sclerosis. It prevents inflammatory cells from reaching the central nervous system. In turn, this reduces inflammation and, hopefully, the exacerbation. As evidenced by its use in treating pneumonia, Solu-Medrol can be used with myriad other diseases and conditions. I see this medication as the ultimate juxtaposition. I crave the reduction in inflammation but dread the side effects.
I know I am not alone.
I live my life at the rapid pace of a tortoise. On a good day, I'm a tortoise with pep in her step. After my first three-day round of Solu-Medrol, this tortoise felt the curse of the hare. Insurmountable anxiety and agitation put me in a manic state. Insomnia posing as faux energy had me ready to conquer the world. Or at least my to-do list.
I stayed up two nights resembling a cherry tomato before finally succumbing to my overwhelming exhaustion.
Although queasy, I gained weight. Sometimes I would eat to chase away the pervasive metallic taste in my mouth. Most of the time, hard candy will do to abate this. What I did not gain through eating I did through water retention. When I know I will be on a regimen of Solu-Medrol, I reduce my sodium intake and flush my system with as much water as I can safely tolerate.
My physician writes a prescription to help with nausea and upset stomach. I found anti-nausea meds to be most effective when taken preemptively and the other taken as needed.
I need to get back to my headspace. I have always joked that the most dangerous neighborhood in the world is the ghetto in between my ears. Add steroids to the mix and you might just have a riot. I jokingly tell my husband to leave town for a week, as when he returns so should I.
Steroids make you moody, so be kind to yourself, as your body is in chaos. To the best of your ability, avoid any stressful situations or decisions. Please be sure to let your physician know if you have a propensity toward depression or a mood disorder.
I will be (GASP) 50 this March. I thought my days of acne ended with my teens, but alas, I am wrong. Following any round of steroids, my immunity takes a dive and I am left with some reminders. While these are easily remedied, it is important to remember that your immune system is compromised. Take the appropriate precautions to keep yourself well. Wash your hands often and with hot, soapy water, and avoid large crowds and individuals known to be sick. Try to eat a nutritionally sound diet and lie low while your body recovers.
Solu-Medrol will always remain a duality. Although a miraculous medication, the side effects leave me brutalized. That said, I do the best that I can given the circumstance. I train my brain to stay on the grateful side of having such a medication in reach. I remind myself that many pray for what I currently take for granted.
I have chemotherapy this Monday. With each infusion I am given an enormity of Solu-Medrol in addition to Rituxan (rituximab). If you are so inclined, prayers are appreciated. My husband can use all he can get.
***
Note: Multiple Sclerosis News Today is strictly a news and information website about the disease. It does not provide medical advice, diagnosis, or treatment. This content is not intended to be a substitute for professional medical advice, diagnosis, or treatment. Always seek the advice of your physician or other qualified health provider with any questions you may have regarding a medical condition. Never disregard professional medical advice or delay in seeking it because of something you have read on this website. The opinions expressed in this column are not those of Multiple Sclerosis News Today or its parent company, BioNews Services, and are intended to spark discussion about issues pertaining to multiple sclerosis.