I'm Keeping Aware of Fall Risks with MS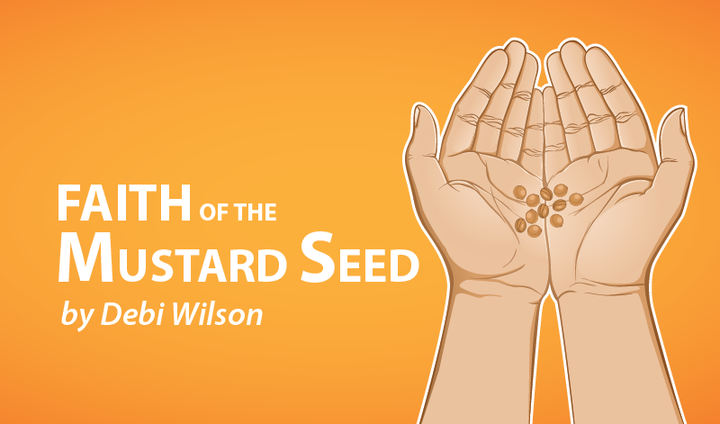 "Oh no, not again." My mind races and time slows as I crumble to the floor. Every downward movement is magnified, and so too is the pain of my twisted left foot and leg. They have become the resting place for my slumping body. My fuzzy and confused mind is straining to recall, "How did this just happen?"
As I survey the room, I see a vision that I hope to soon forget. There I am, fully reflected in my tall black closet mirror, still gripping my now angled walker, slumped in a corner, and engulfed by packing supplies. I am, ironically, pressed snugly against a large bag of bubble wrap.
The soft landing was marred only by my extremely sore leg and, of course, the challenge now before me: How do I get myself upright? As much as I dislike falling, I detest getting up even more. After realizing I am OK to try, I begin contemplating my escape from the floor.
I am relieved to see my phone is within reach, so I call my daughter in the main house. She helps me to crawl from my closet to my bed, then to my computer chair. What a production! I feel like I have just scaled the highest mountain and I have a bruised, swollen leg and foot to prove it.
My extremities will recover, but for right now, the pain I am experiencing makes it challenging to walk. The residual anxiety from the fall may take a little longer to heal. The fear of taking a tumble again is real. I realize that with multiple sclerosis (MS), falling is likely to happen again and it is something of which I am always conscious.
Many risk factors can precipitate a topple: loss of balance, foot drop, spasms, weakness, and numbness, to name a few. Medication side effects can contribute to dizziness, balance problems, and confusion. It is essential to keep your environment safe and free of clutter, loose rugs, and slippy areas, that may cause a fall.
After a fall, I look for the contributing factors so I can prevent any future ones. This time I was trying to hurry. I turned sharply causing my weak legs to give out. Every time I use my walker, I need to be mindful of each step taken. That is just the reality of my MS: When I forget to be aware, falls can happen.
Sometimes for no apparent reason, my legs can go from underneath me. According to the National MS Society, "A sedentary lifestyle, for anyone, leads to deconditioning. Inactivity can result in the loss of muscle tone and weakness, as well as poor posture and impaired balance. Inactivity also results in decreased bone density, which increases the risk of fracture."
I know that a sedentary lifestyle does contribute to my leg weakness,  but it is because of MS that my legs are weak and my exercise limited. So I will continue to do my best to exercise and hopefully strengthen my legs.
I hope you will check out a column written by my fellow MS columnist, Ed Tobias, entitled "MS and Falling the 'Right Way.'"
Please join us in the discussion in the MS forums.
***
Note: Multiple Sclerosis News Today is strictly a news and information website about the disease. It does not provide medical advice, diagnosis, or treatment. This content is not intended to be a substitute for professional medical advice, diagnosis, or treatment. Always seek the advice of your physician or other qualified health provider with any questions you may have regarding a medical condition. Never disregard professional medical advice or delay in seeking it because of something you have read on this website. The opinions expressed in this column are not those of Multiple Sclerosis News Today or its parent company, BioNews Services, and are intended to spark discussion about issues pertaining to multiple sclerosis.