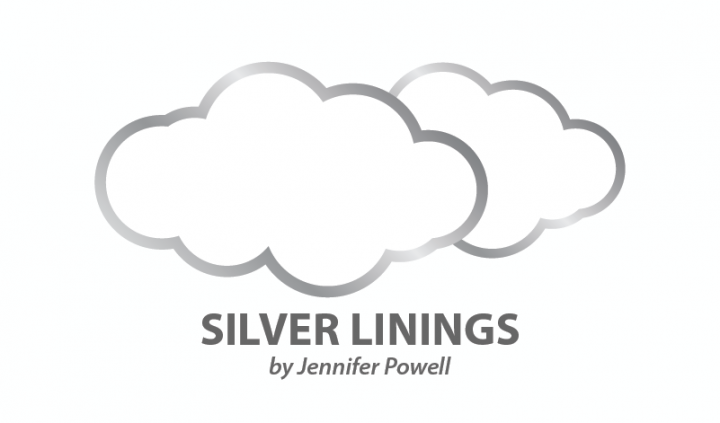 I have a hard time asking for help.
Even when it's offered, my knee-jerk reaction is to decline. Only in desperation do I reach out for, or accept, much-needed assistance. I say I am OK more often than I am. I do things myself more than I should.
I never used to need to feel independent. Now, I search for evidence of its existence. I dislike needing help with a task I could once do myself. I try in vain until pain, numbness, or both force me to stop.
But I am learning.
I am learning that asking for help does not equate to weakness. Quite the contrary. Trusting others with our vulnerabilities inspires strength in mutual relationships. People who care for us want to make our lives easier. It has taken me a long time to differentiate between that and pity. My fear was the only thing to pity.
Living with a painfully progressive and chronic illness is a challenge. Much like any trial in life, we need support when things get tough. And they will get tough. Our well-being is worth any help necessary. Our physical and emotional health depends on our ability to self-advocate.
Since my diagnosis, I have been fighting a self-imposed stigma. I fear being thought of as weak or needy. The reality is that at times, I am both. My emotions run the gamut in tandem with the physical manifestations of MS. This is a time to be gentle with yourself. Give yourself permission to ask for what you need. Allow for latitude and choose to be around people who afford you the same.
It takes tremendous courage to ask another for help. To be quiet is far easier. There is nothing enlightening about silence. Let yourself be heard. Anything less and you are cheating yourself. Anything less and you are cheating others from witnessing you. Stop assuming you are not to be heard and speak. Ask. Cry. Yell.
We are sorry that this post was not useful for you!
Let us improve this post!
Tell us how we can improve this post?