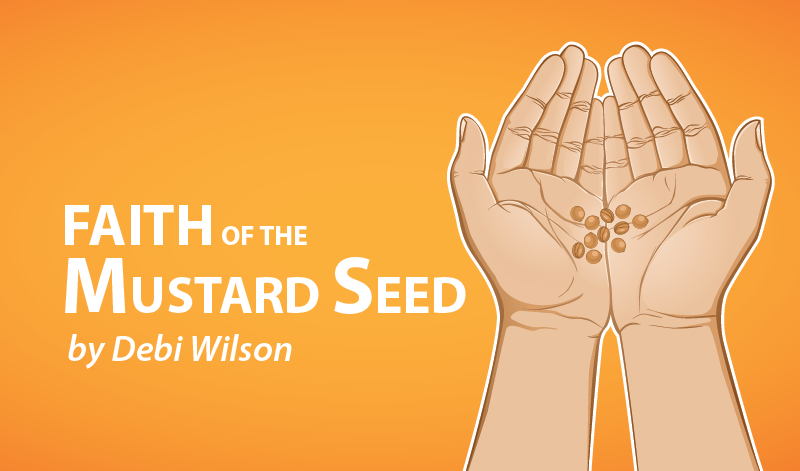 Multiple sclerosis (MS) can make our bodies experience pain, become weak, and easily fatigue. We can find it difficult just to walk. These challenges can steal our motivation to be active. But without regular activity, we become sedentary, which can increase weakness and fatigue symptoms that cause additional health issues. Our lives can become a vicious cycle of MS symptoms competing with the desire and the need to be active.
Being sedentary can worsen my symptoms, so I make myself get up and move around every hour by walking laps inside my house or standing for as long as I can. I also ride my recumbent bike for 10 to 30 minutes every other day and practice my physical therapy exercises. I force myself to move even when I don't feel like it because I believe that any movement is better than sitting.
MS symptoms are not the only reason we should try to follow an active lifestyle. The health issues associated with sedentary lifestyles are serious and life-changing. The Mayo Clinic has powerful words to say about inactivity:
"Research has linked sitting for long periods of time with a number of health concerns. They include obesity and a cluster of conditions — increased blood pressure, high blood sugar, excess body fat around the waist and abnormal cholesterol levels — that make up metabolic syndrome. Too much sitting overall and prolonged periods of sitting also seem to increase the risk of death from cardiovascular disease and cancer."
We have enough issues with MS and we don't need more, so if moving even a little will help, I'm going to do it.
The same article also shared results from an analysis of 13 studies which included data from more than 1 million people. The study found that the mortality risks of sitting for over eight hours a day with no physical activity were similar to those linked to obesity and smoking. But the good news was that "60 to 75 minutes of moderately intense physical activity a day countered the effects of too much sitting." Another study found that the most active people were least affected by the time they spent sitting.
How do you beat the challenges of being active when you have a chronic disease?
I exercise in short intervals, then rest. This routine works for me because overdoing it causes a setback that takes me a couple of days to recuperate from. If you haven't been exercising or moving a lot, start slowly. Remember any movement will help. It can be fun to set goals for yourself so you get a real sense of achievement upon reaching those targets.
We are sorry that this post was not useful for you!
Let us improve this post!
Tell us how we can improve this post?