My Experience with MS Nerve Pain and Its Associated Sensations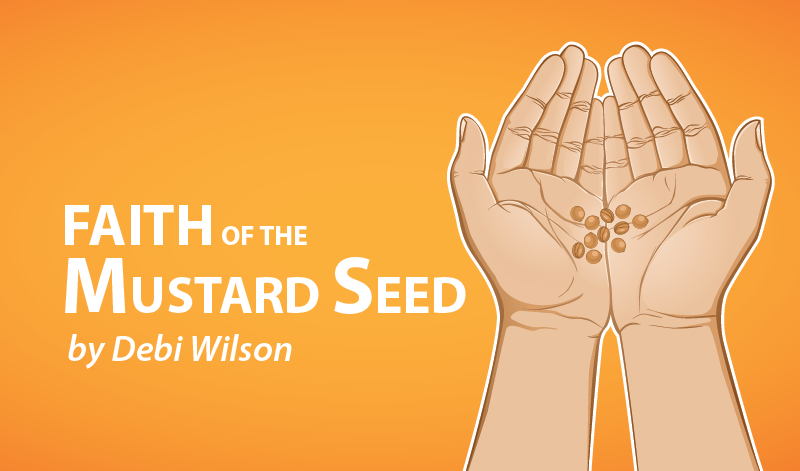 I often swat at my arms and legs because I feel a sensation akin to an insect crawling on my body. Sometimes I have a feeling of wetness on my skin as if I've been splashed with water, but when I touch the area, there is nothing there. My experiences are examples of the unusual sensations associated with neuropathic pain that can accompany multiple sclerosis (MS).
Other sensations or "sensory symptoms" may include itching, tingling, or prickling of your skin. Though it may feel like your skin is the villain, the problem is more deeply rooted; damage to the body's nerve pathways can present itself in various ways.
I notice these sensitivities mainly on my arms, legs, and face. But they are not limited to those areas. I feel pins and needles sensations on my back; it is a numb, tingling pain just below my neck. Nerve pain, like other MS symptoms, can occur randomly.
Of all of my sensory symptoms, the burning and numbness in my feet, and more recently my lower legs, is the most painful. I experience this pain every day. Previously it happened only in the evenings, but now it can be present for most of the day. I have found that a cannabis edible or extra strength Tylenol can ease the pain. Massaging in cooling lotion also seems to help.
My sensations seemed to increase following a recent MS flare-up; from what I've read this is not surprising. During a flare-up, the immune system activates inflammation which causes demyelination and damage to the nerve pathways.
Visiting your neurologist after an MS flare-up or following any unusual sensations can help to track possible nerve damage.
The U.K.'s MS Trust's website lists the medical terms used to describe the type of sensations you may experience:
Allodynia: "where something like a light touch feels painful, even though it shouldn't cause pain."
Paraesthesia: "an annoying unusual sensation, like tingling or numbness, which may be triggered or just happen spontaneously."
Dysaesthesia: "a more intense, sometimes painful, feeling which happens spontaneously."
Sensory symptoms: "a more general term for altered sensations."
It can be helpful to keep a record of your sensation triggers for your next doctor's visit; these can include a change of temperature or engaging in specific activities. Track the frequency and duration of the sensations. When your doctor has all of the information about your symptoms he or she can prescribe the most effective treatment for you.
Please join us in the MS forums to discuss this topic. You are also invited to follow me on Instagram.
***
Note: Multiple Sclerosis News Today is strictly a news and information website about the disease. It does not provide medical advice, diagnosis, or treatment. This content is not intended to be a substitute for professional medical advice, diagnosis, or treatment. Always seek the advice of your physician or other qualified health provider with any questions you may have regarding a medical condition. Never disregard professional medical advice or delay in seeking it because of something you have read on this website. The opinions expressed in this column are not those of Multiple Sclerosis News Today or its parent company, BioNews Services, and are intended to spark discussion about issues pertaining to multiple sclerosis.