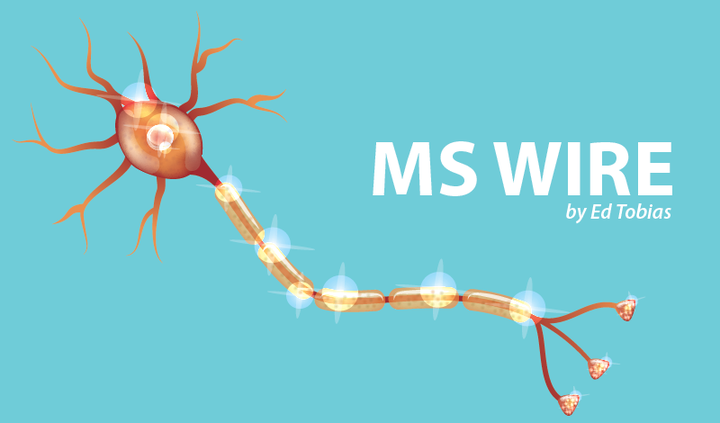 Plasma is the fluid part of our blood that carries nutrients and blood cells through our bodies. Donated plasma can save the lives of burn and injury victims and it's used as a treatment for hemophilia and other autoimmune diseases.
Recently, some treatment centers in the United States have been offering something called "young plasma" treatments. These treatments, the centers claim, could help people with multiple sclerosis (MS) and several other conditions — particularly those related to aging. The "young plasma" concept, according to the website of the Atlantis Anti-Aging Institute, seems simple; repair an old, ill body by " … simply transfus(ing) all of these factors present in young blood by transfusing the plasma (blood minus the cells) of young donors into an older patient. This way, the patient receives all the needed healing and growth factors in their natural concentrations."
But the Food and Drug Administration (FDA) says beware. Treatments using blood from young donors, according to an FDA news release, are untested and their safety can't be guaranteed:
" … treatments using plasma from young donors have not gone through the rigorous testing that the FDA normally requires in order to confirm the therapeutic benefit of a product and to ensure its safety. As a result, the reported uses of these products should not be assumed to be safe or effective. We strongly discourage consumers from pursing (sic) this therapy outside of clinical trials under appropriate institutional review board and regulatory oversight."
And not just that. The FDA also says it's had reports that these "young plasma" infusions can involve large doses that can pose " … significant risks including infectious, allergic, respiratory and cardiovascular risks, among others."
Who's been offering 'young plasma' treatments?
The FDA didn't name any "young plasma" providers in its statement, but some of them can be found by doing an internet search. One of these providers is likely to be Ambrosia Health which set up what it called a clinical trial of the treatment, but participation required a donation and the cost of one liter of the plasma had a price tag of $8,000.
It didn't take long for an article in the MIT Technology Review to raise questions about the cost, the treatment, and the Ambrosia study itself. Reporter Amy Maxmen warned, "Risk is the ultimate question when it comes to the ethics of Ambrosia's trial. Although blood transfusions are considered safe for people who need them to survive, side effects can include hives, lung injury, or even deadly infections."
That article was published two years ago. A few days ago, shortly after the FDA issued its warning, the Ambrosia Health website posted a notice that the company has stopped offering "young plasma" treatments.
We are sorry that this post was not useful for you!
Let us improve this post!
Tell us how we can improve this post?