Axim Improves Delivery of Cannabinoids in Chewing Gums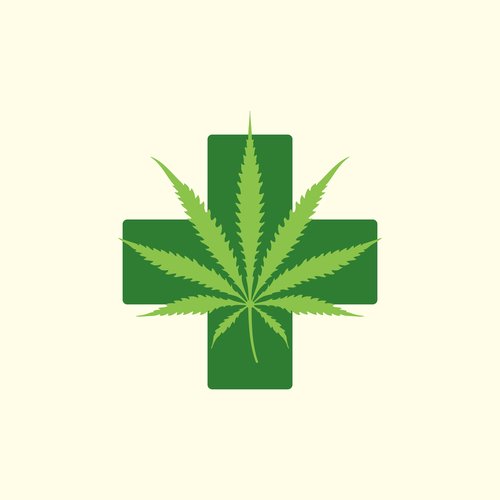 Axim Biotechnologies announced that it has succeeded in microencapsulating cannabinoids (chemical compounds in cannabis) into the company's patented chewing gums, which are used to treat several disease symptoms, including pain and spasticity associated with multiple sclerosis (MS).
Since the active cannabinoids are degradable in the body, the company needed to find a more stable and bioavailable delivery method to use in future clinical trials. For this purpose, they tested different chewing gum formulations, including several substances that aid in stabilization and release (so-called excipients) before establishing the microencapsulating product.
"The microencapsulation of cannabinoids allows for more efficient absorption by the body not previously seen in other formulations, and is necessary to receive the maximum benefits of the cannabinoids," John W. Huemoeller II, CEO of Axim Biotechnologies, said in a press release.
Previous studies have reported beneficial effects associated with cannabinoid-based medications, including relief of pain and muscle spasticity in MS patients.
Axim has developed a chewing gum delivery system called MedChew Rx — a combination of 5 mg cannabidiol (CBD) and 5 mg delta-9-tetrahydrocannabinol (THC). The company plans to assess its effects on MS-associated pain and muscle spasticity in future clinical trials.
"Microencapsulation of cannabinoids into AXIM's reformulated chewing gum pharmaceutical candidate is a major milestone for the company's strategic clinical development program," Huemoeller said. "This successful encapsulation and formulation of our pharmaceutical cannabinoid-based products will allow us to move forward with human clinical trials."
The Dutch company Bedrocan produces the cannabis strains used in Axim's chewing gums at a certified facility, under the supervision of the Dutch government's Office of Medicinal Cannabis. Axim then processes the strains into pharmaceutical-grade cannabinoids through extraction and purification methods.
Apart from MedChew RX for MS, the company is also conducting research programs to treat other medical conditions, namely: MedChew with dronabinol to treat chemotherapy-induced nausea and vomiting; MedChew RL to treat restless leg syndrome; and CanChew to treat drug-induced psychosis.
"We hope that these products will render successful results in upcoming studies and will eventually be the products we bring to market to help those suffering from a wide range of conditions," Huemoeller said.
Of note, Axim received a good manufacturing practice (GMP) certificate from the Dutch government to develop products for clinical trials, and their chewing gum-based delivery strategy received a U.S. patent last year.