Breaking Down the Silos in the MS Community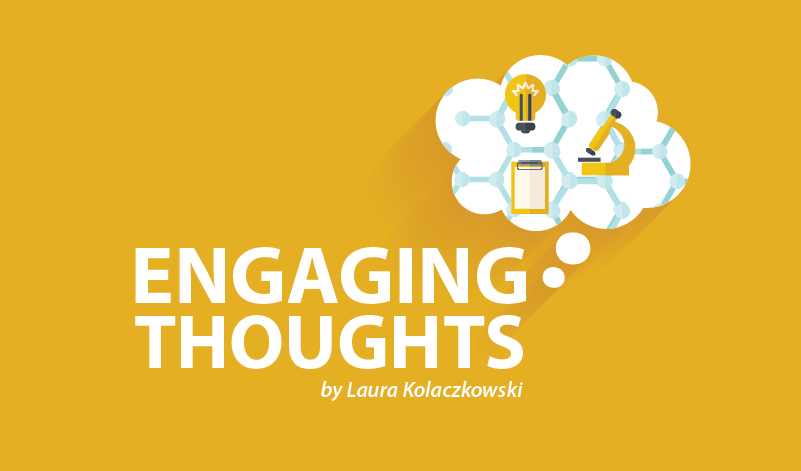 In the research world, references to breaking down silos abound, and we're not talking about those found on the farm. These figurative silos are where information is contained and not shared outside of a particular area. Researchers work within their own organization, rarely sharing their work with others doing similar research until they are ready to publish their results.
I was invited to a recent International Progressive MS Alliance industry meeting, where members explained that they aim to break down the silos to advance knowledge about progressive MS. It's an important goal, and a charge this group takes seriously.
The silo effect also can occur in conversations within a disease area. Researchers talk to other researchers. Clinicians talk to other clinicians. Patients talk to other patients. But with the silo effect, researchers, clinicians, and patients don't have common conversations. We all keep our ideas to our own self-identified group. The International Progressive MS Alliance is working to change this structure, and so far, its members have had success in including everyone in their work and conversations.
In a rare display of collaboration, more than 40 MS researchers from the U.S. and at least eight other countries are working together on therapies for progressive MS. The meeting I attended brought together many of these researchers, advocacy organizations, industry leaders, and people affected by MS to better understand patient engagement and the contributions we can make to their work.
As I listened to the presentations throughout the day, it became clear that those of us with MS also have our own problem with silos. We tend to compartmentalize our thoughts and interactions depending on the type of MS we have listed on our medical charts. People with relapsing-remitting MS focus almost exclusively on relapsing-remitting MS. People with progressive forms of MS think primarily about progressive MS. And in doing so, we've created our own silos within the MS community.
How did I come to this way of thinking? Mainly through my own deficits, because as I sat in the meeting, I realized how little I knew about the alliance's work. It hadn't caught my attention previously because I thought it was for those who have that other type of MS, not mine. I had compartmentalized my own thinking about MS.
I realize this is a great disservice to all of us — we need to break down the silos and be involved in understanding all types of MS. The International Progressive MS Alliance's work benefits us all, not just the 15-20 percent of those living with progressive forms of this disease.
I hope you will take the time to learn more about the alliance's groundbreaking work, which has gathered stakeholders from all groups to develop treatments and advance research for progressive forms of MS.
***
Note: Multiple Sclerosis News Today is strictly a news and information website about the disease. It does not provide medical advice, diagnosis, or treatment. This content is not intended to be a substitute for professional medical advice, diagnosis, or treatment. Always seek the advice of your physician or other qualified health provider with any questions you may have regarding a medical condition. Never disregard professional medical advice or delay in seeking it because of something you have read on this website. The opinions expressed in this column are not those of Multiple Sclerosis News Today or its parent company, BioNews Services, and are intended to spark discussion about issues pertaining to multiple sclerosis.