Need to Know: Does Low-dose Botox Help Urinary Symptoms in MS?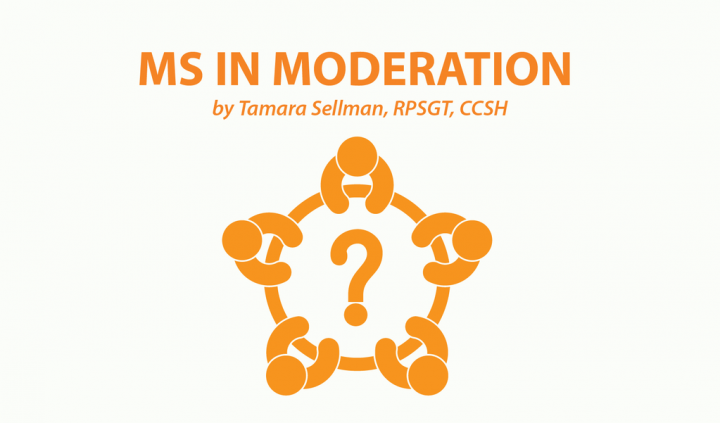 Editor's note: "Need to Know" is a series inspired by common forum questions and comments from readers. Have a comment or question about MS? Visit our forum.
This week's question is inspired by the forum topic "Study Shows Low-dose Botox Therapy Improves Urinary Symptoms in People with MS," from Aug. 13, 2018.
***
What are the common urinary symptoms in MS?
People with MS may experience problems with their urinary tract as a result of demyelinating activity in the brain. Some of these problems include:
The urgent need to void the bladder
Frequent urination
Urinary incontinence (an inability to control the muscles that operate the bladder)
Urinary tract infections
How does low-dose Botox therapy help with urinary symptoms?
First of all … what is Botox?
According to its manufacturers (per the National Multiple Sclerosis Society webpage), Botox (onabotulinumtoxinA) is a medication known as an acetylcholine release inhibitor and neuromuscular blocking agent. It is a neurotoxin used in multiple ways, including treatments for two concerns specific to people with MS:
Overactive bladder, including symptoms such as urge incontinence, urgency, and frequency
Urinary incontinence caused by overactivity of the detrusor muscles, a problem commonly associated with MS
These uses are intended for adults who have previously tried, but did not respond to or tolerate, other anticholinergic medications prescribed for this purpose.
Low-dose applications (100 units) are recommended for the treatment of urinary symptoms; at units of greater than 200, complications can include urinary retention problems that require the use of a catheter to correct.
How is low-dose Botox therapy applied?
Low-dose onabotulinumtoxinA is delivered in 0.5 mL injections across 20 sites in the detrusor muscle region to inhibit their activity. The procedure, which can take as little as an hour to perform and may require repeat visits over time, also might include general anesthetic and sedation.
Prior to injection, the bladder should be drained and irrigated with sterile saline. Injections are applied through a small lighted instrument known as a cystoscope.
What are the risks of using low-dose Botox therapy?
For some, the use of this therapy might lead to symptom-free urinary tract infections (UTIs). This means that those using it may not realize they have developed a UTI, which is important because it means they might not identify and treat it in a timely fashion.
Also, those experiencing active UTI or urinary retention*, or who have experienced prior hypersensitivity to botulinum toxin, should avoid this therapy.
*Specific to urination retention, the manufacturers recommend post-void residual urine volumes be monitored in MS patients who do not catheterize routinely.
Why try low-dose Botox therapy?
Other approaches to treating urinary symptoms may not be effective for some, medical devices might cause additional discomfort, or other medications may have side effects. These include:
restriction of fluids
caffeine restriction
Kegel muscle development
timed trips to the bathroom
anticholinergic drugs
catheterization
Research on low-dose Botox for urinary symptoms
The U.S. Food and Drug Administration approved the use of onabotulinumtoxinA for the treatment of urinary symptoms in 2013.
Most recently, results from a Phase 3 clinical trial published last summer in the journal Neurology found that 100 units of Botox used to treat 66 MS patients experiencing urinary symptoms provided them with significant symptom relief.
***
Managing urinary symptoms in MS is a priority for many as it can lead to greatly improved quality of life. If you're curious about this treatment option, talk to your neurologist to see if it's right for you.
Do you have bothersome urinary systems? What do you do to address them? Would you be willing to try low-dose Botox for symptom relief? Post your replies in the comments below or at the original "Study Shows Low-dose Botox Therapy Improves Urinary Symptoms in People with MS" forums entry.
***
Note: Multiple Sclerosis News Today is strictly a news and information website about the disease. It does not provide medical advice, diagnosis, or treatment. This content is not intended to be a substitute for professional medical advice, diagnosis, or treatment. Always seek the advice of your physician or other qualified health provider with any questions you may have regarding a medical condition. Never disregard professional medical advice or delay in seeking it because of something you have read on this website. The opinions expressed in this column are not those of Multiple Sclerosis News Today or its parent company, BioNews Services, and are intended to spark discussion about issues pertaining to multiple sclerosis.