Minority Report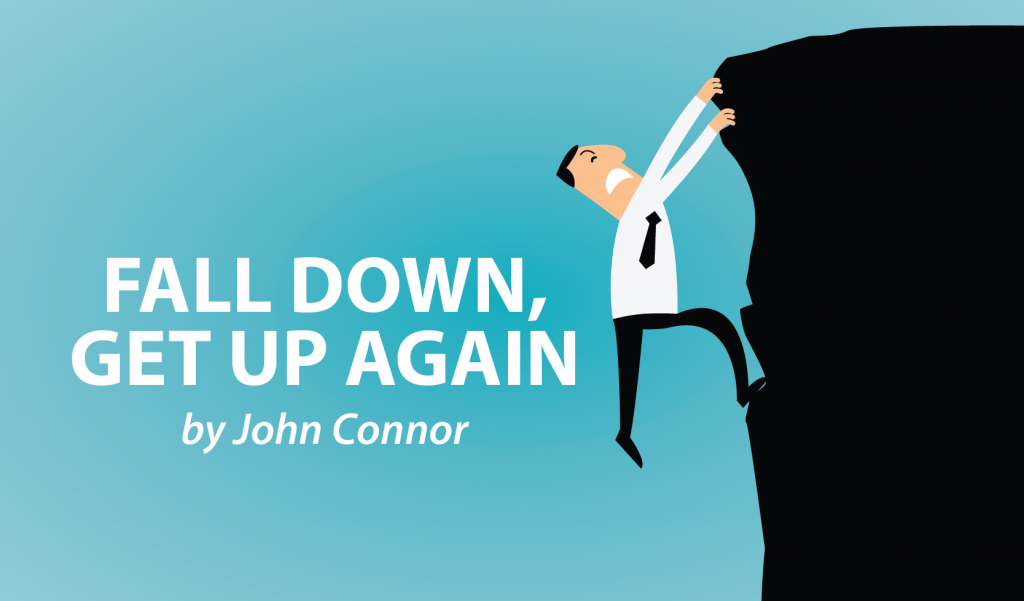 In the earlier days of my MS, I could still walk a bit. It was not enough to risk the maze of an airport, so I traveled sensibly in a wheelchair and preregistered as a disabled passenger. My then-teenage son reduced the boredom by placing me facing into suitable strategic corners. Now an adult, he still finds this amusing.
We were designated for early boarding, and as I think I was the only disabled passenger, my family and I were put on the flight first. It was a short-haul budget airline from Toulouse to London, and no seats are allocated. You grab what you can.
We were seated by the stewards in the front seat.
Then it happened: A man started raving about having paid for early boarding and not being able to sit in the front seats because my family and I were there. He graciously mentioned that he was not picking on me because I was disabled. My wife, who didn't want this scene to escalate, mentioned my family could move so his kids could sit in front.
The father was a nightmare and I didn't want to be surrounded by his offspring. Mine were bad enough!
By now, the plane was full of people. As this was a short haul, there was no entertainment — we were all they were going to get.
But he'd picked on the wrong cripple. I'd spent my adult life in show business. What we had here was the absolute definition of a captive audience. Every week, I faced down the barbs of six of the best club comics on the British circuit, and very little could faze me now. I'd also been involved in the early days of political correctness. I was no longer just a trendy liberal, I'd become part of a minority.
I got a few laughs, but then the rage of what MS had done to me took over and I got very explicit.
I think I remember finishing on, "If I could still fight I'd destroy you."
No one dropped a pin.
He shambled off to find a seat somewhere.
The staff all had suppressed grins — they couldn't remonstrate with an unruly customer.
But I could. I was now Team MS!
***
Note: Multiple Sclerosis News Today is strictly a news and information website about the disease. It does not provide medical advice, diagnosis, or treatment. This content is not intended to be a substitute for professional medical advice, diagnosis, or treatment. Always seek the advice of your physician or other qualified health provider with any questions you may have regarding a medical condition. Never disregard professional medical advice or delay in seeking it because of something you have read on this website. The opinions expressed in this column are not those of Multiple Sclerosis News Today or its parent company, BioNews Services, and are intended to spark discussion about issues pertaining to multiple sclerosis.