Singing the Bureaucracy Blues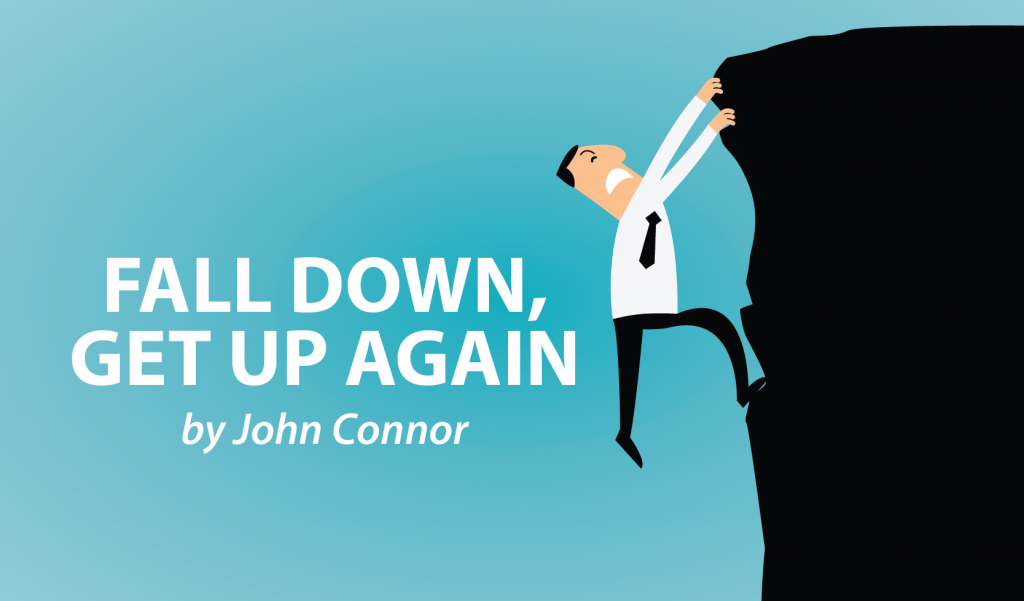 You think getting a chronic illness is as bad as it's going to get, but then you quickly realize that you've been catapulted into a netherworld. There's no stepping through the back of the wardrobe into Narnia — I'm pretty sure C. S. Lewis didn't envisage disabled access furniture! Not even in a world of fantasy could such be imagined.
A gale of paper was blown into my life. Form-filling became a daily chore. Back then, I could write by hand more easily. Today, it has become more of a struggle. It would be far easier if everything could be done electronically. A small amount is, but the majority of my interactions with the government are stuck in the 19th century. They've modernized a bit, no longer insisting on a quill and ink. But the only color they'll accept is black. I wonder if they find that ironic in the Home Office?
This is why an article MS News Today published a couple of weeks ago, titled "Low Socioeconomic, Education Levels Linked to Higher Disability and Disease Progression in MS, Study Says," sparked my interest. It was that snappy headline that grabbed me.
I've been opining something like this to my able-bodied mates and family since my bureaucratic infestation started. My illness neatly coincided with the collapse of the world banking system. In the U.K., it became instantly clear that the people who would most pay for it were the ones least likely to be able to defend themselves: the poor and the disabled.
I, along with many of my fellow brethren, needed to go along to a legal tribunal to actually prove I had the debilitating condition MS. Then, I had to describe how it had debilitated me. A medical letter from my neurologist wasn't enough. It took 10 months for the appeal to be heard. During that time, I received no government money (in the U.K., we get a stipend). It also means a whole raft of other help then becomes, suitably enough, accessible. The idea is that some of us will just give up.
I didn't — I won. But I'm a graduate who'd spent part of my life negotiating complex deals, so this was just another day at an office I was no longer attending. It was a good thing I'd stopped — for the first few years, dealing with things like this became a full-time job.
For some of us, MS denudes our intellectual ability. If you're lucky enough to have a family member who becomes your carer, they have to deal with all of this as well.
Maybe it can't be helped. The reason Kafka tilted at bureaucracy in his writings was its all-pervasive inanity — once caught up in it, you're very much a stuck fly. Well, in "The Metamorphosis," it's definitely an insect. The metamorphosed Gregor scuttles, waves multiple legs about, and has some kind of an exoskeleton.
Don' t let them squash you.
***
Note: Multiple Sclerosis News Today is strictly a news and information website about the disease. It does not provide medical advice, diagnosis, or treatment. This content is not intended to be a substitute for professional medical advice, diagnosis, or treatment. Always seek the advice of your physician or other qualified health provider with any questions you may have regarding a medical condition. Never disregard professional medical advice or delay in seeking it because of something you have read on this website. The opinions expressed in this column are not those of Multiple Sclerosis News Today or its parent company, BioNews Services, and are intended to spark discussion about issues pertaining to multiple sclerosis.