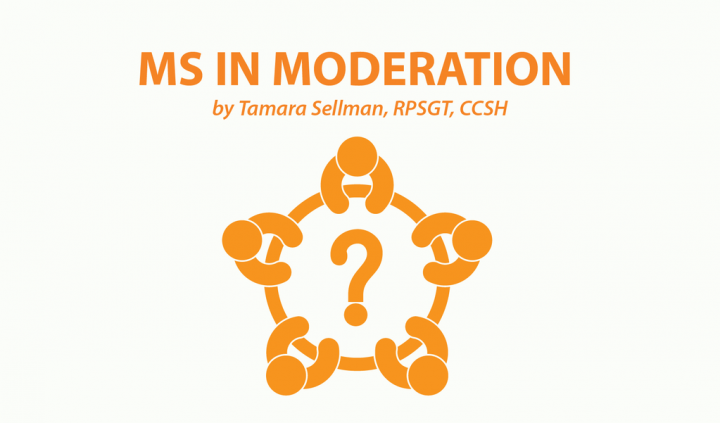 Editor's note: "Need to Know" is a series inspired by common forum questions and comments from readers. Have a comment or question about MS? Visit our forum.
This week's question is inspired by the forum topic "What do you do to help strengthen your cognitive abilities?" from Aug. 14, 2018.
Brainy words for brainy functions
Thinking, comprehending, understanding … these are familiar words for most of us. Sometimes, though, other words, like cognition, are less clear in meaning.
However, cognition is an important term for a person with MS, given the amount of time scientists and doctors spend talking about it.
It's estimated that between 40 and 65 percent of all people with MS have problems with cognition.
But do you really know what the word cognition means?
What, exactly, is cognition?
In its simplest definition, cognition is thinking. However, thinking isn't a single activity, but multiple processes of the brain and the behaviors they engage, which bring about learning, understanding, and perception.
The Online Etymology Dictionary says the word cognition comes from the mid-15th century, evolving from Latin words such as cognicioun ("ability to comprehend, mental act or process of knowing"), cognitio ("a getting to know, acquaintance, knowledge"), and cognoscere ("to get to know, recognize"). Many centuries later, its meaning in English now extends to include perception and sensation.
We are sorry that this post was not useful for you!
Let us improve this post!
Tell us how we can improve this post?