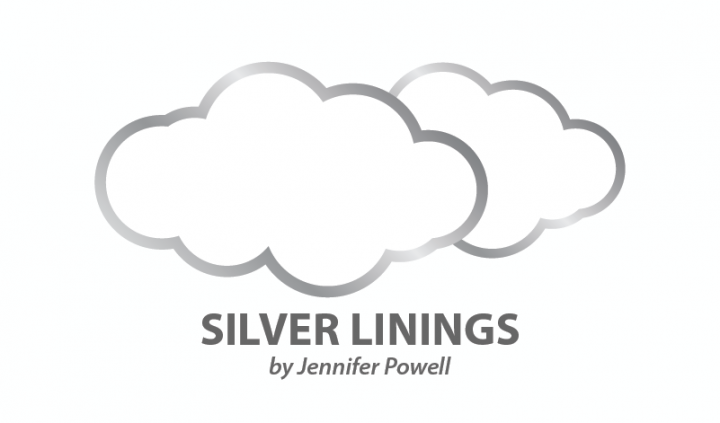 I am a strategist. I think things through. This attribute is borne of necessity. A birthday dinner is not complete without my exit plan. As I wait to be served, I realize the booth is a bit low. I smile, blow out my candle, then scope out things to hold when I stand. I have visions of cappuccinos in flight as I tip the table.
When did intention dominate the moment?
I recall a trip to Paris several years after my diagnosis. Dinner aboard a boat on the river Seine. The city of lights pass by; dim lighting onboard magnifies the beauty of Paris by night. I panic. I need to find the restroom. I calculate the duration of the cruise and determine I cannot wait. I stand, steady myself, and take cautious steps. I find the restroom and collapse in tears.
When did fear eclipse joy?
Autonomic response to a foreign entity is an attempt at self-preservation. My fear, however, impedes my ability to experience life. Multiple sclerosis (MS) demands that I acclimate. Therefore, I need to train my brain to view these changes more favorably.
I have a significant drop foot on my right side. The extent to which it affects my ability to walk changes. When tired my foot drags as I bring it forward; these days do not pass without a stubbed toe. I have a tendency to stumble and fall; I also have an enviable talent to do this while standing completely still.
My instability creates trepidation when I plan to go anywhere. I coach my mindset to replace fear with adventure. The unknown still exists, yet it is now more favorable. It is a matter of mindset. Action steps precede cognitive change.
This trajectory is gradual. As with any growth, you move two steps forward, one step back. I certainly do. While standing still, I began to sway, right into a tall display of wrapping items, they flew into the air amid a crash to the floor. With chagrin, I began to put the display back together. Empathetic customers and kindly clerks gave me that look. You know the one. They mean no harm; I merely interpreted that their attitude was pejorative. This perception heightens my fear. Recognize moments when you misconstrue meaning out of fear. This realization is half the battle.
We are sorry that this post was not useful for you!
Let us improve this post!
Tell us how we can improve this post?